A present before christmas, a weather station !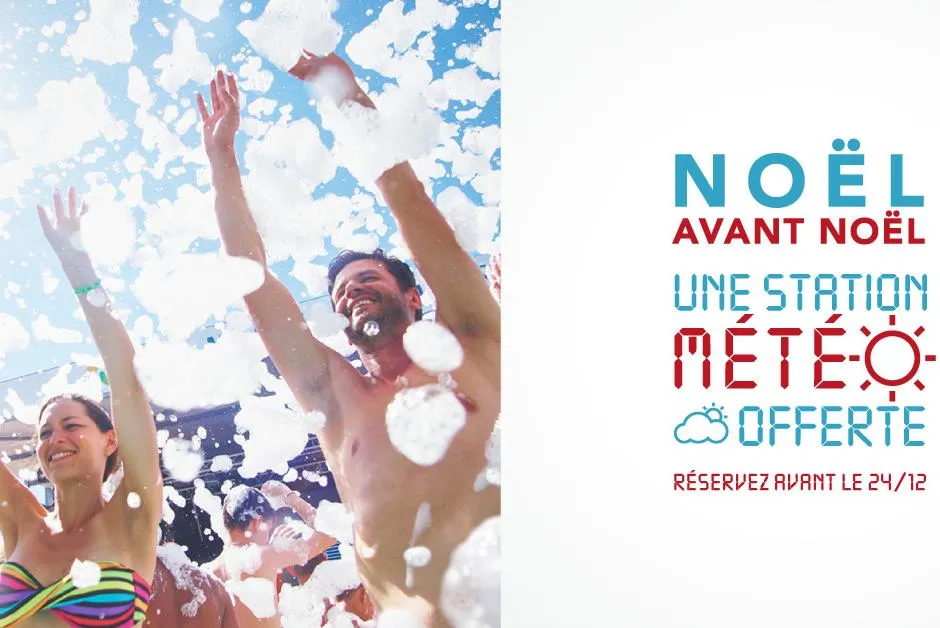 CHRISTMAS OFFER



weather station for free !



Book before 24/12/2017 and take benefit of the offer for a stay of minimum 1 week from the opening to 01/10/2018



In order to benefit from this offer, simply look up our availabilities for the campsite and the data you would like to stay and book your stay with us.
 

* Offer can be combined with Early Booking offer, subject to conditions and availability.