Health pass : we tell you everything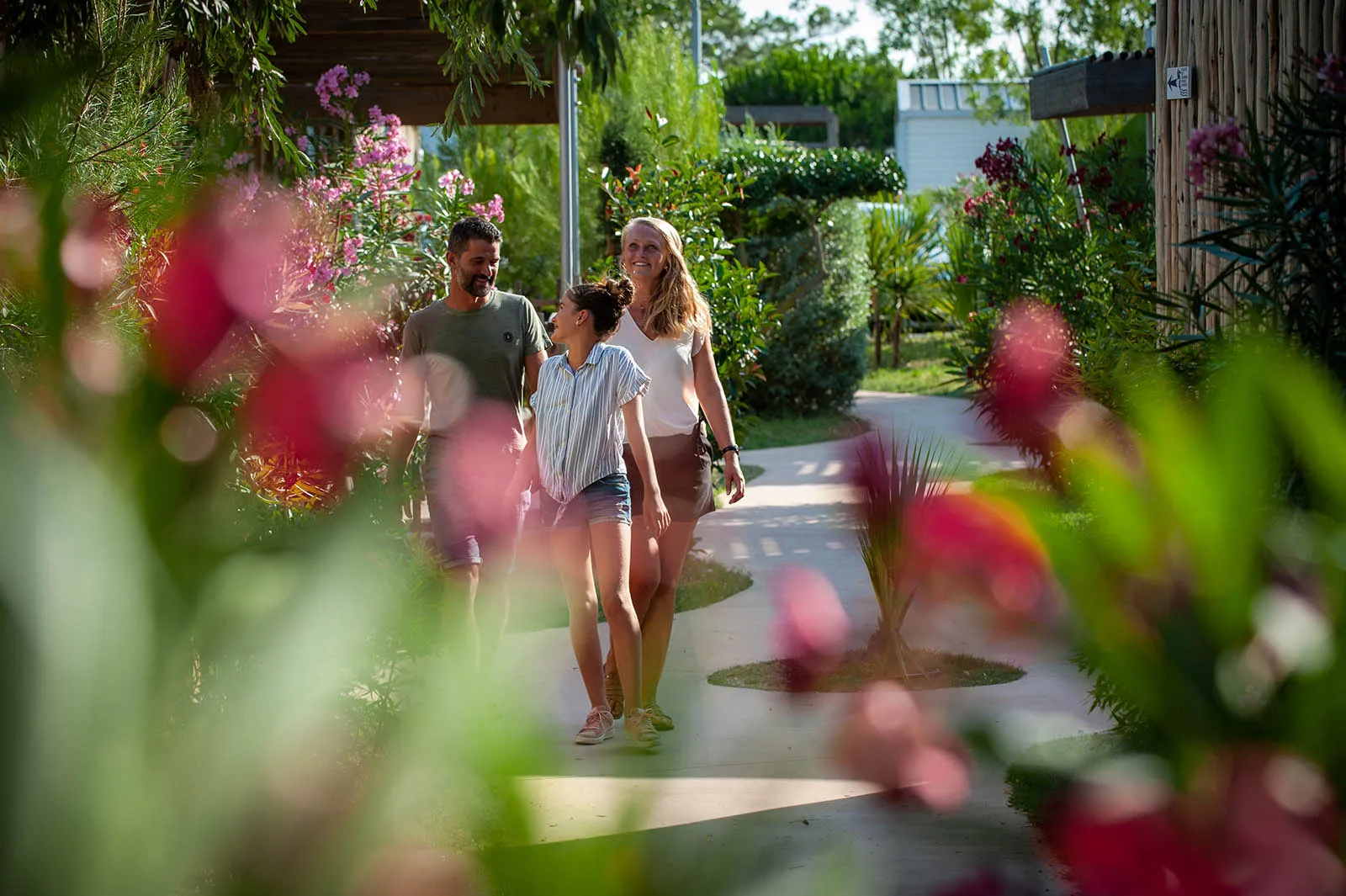 Update on 18.07.2021


Many of you have questions about COVID Pass (paper or digital form for a vaccination certificate or recovery certificate or a proof of Negative COVID-19 Test )
Here are the answers to your questions :


Following the speech of the French President on 12 July, here are the documents to be provided and the facilities which are concerned by the law (effective on the 21th July 2021):


→ From July 21th, the COVID Pass will be requested upon your arrival at the campsite to facilitate your access to all our services and infrastructures : accommodations, sanitary facilities, shops, swimming pools, bars, restaurants, animations.
You won't have to show it again during your stay.
Only people over 18 years old must show the COVID Pass.


→ The schedules and contents of our entertainment programs have not changed, nor have the operations of our mini-clubs and teen clubs.

These new arrangements intend to make your stay as easy as possible. Be sure that we are all fully involved to keep your holiday rhyming with serenity.
We will keep you informed for further changes.