2 Ideas for excursions in low season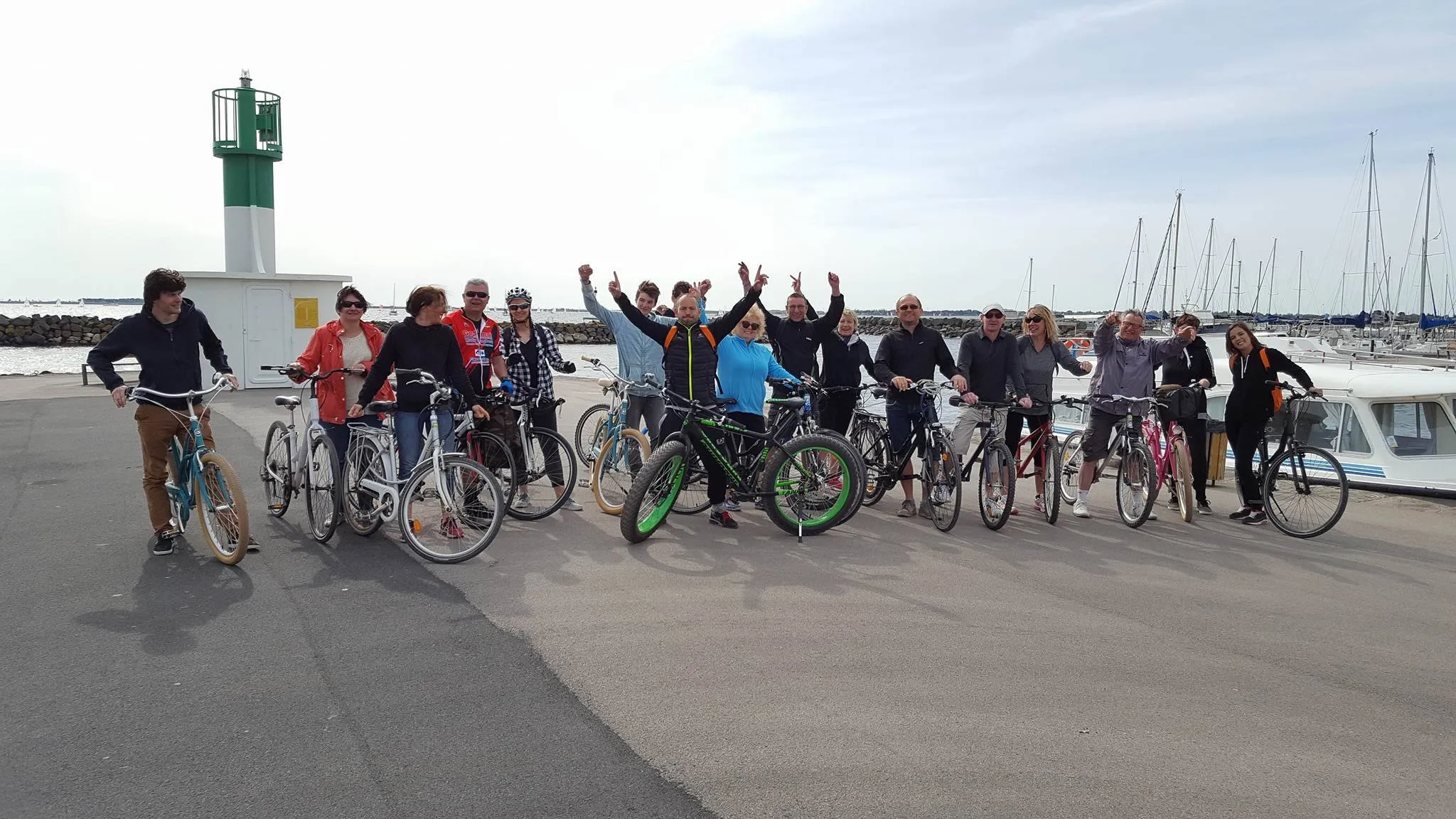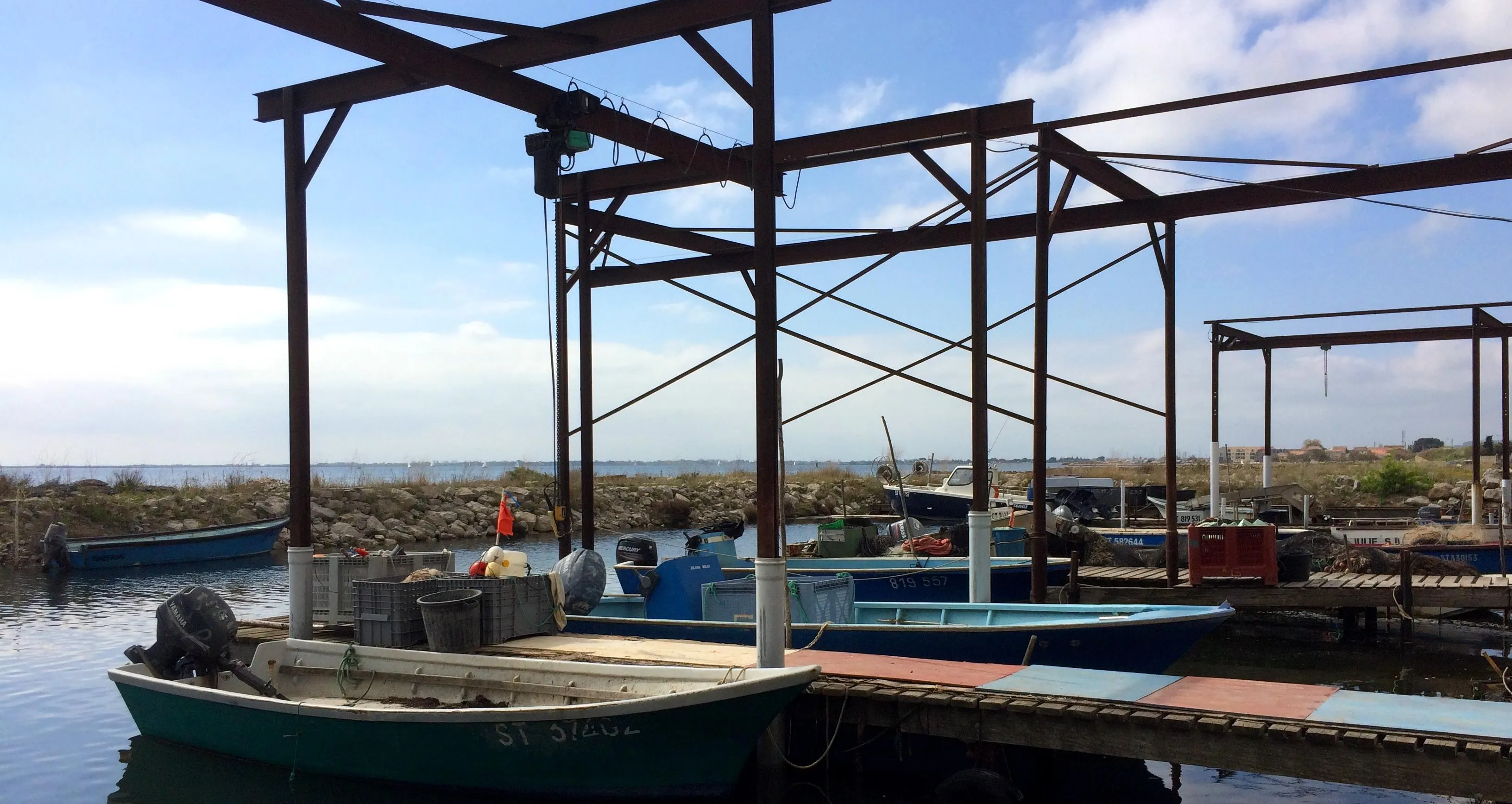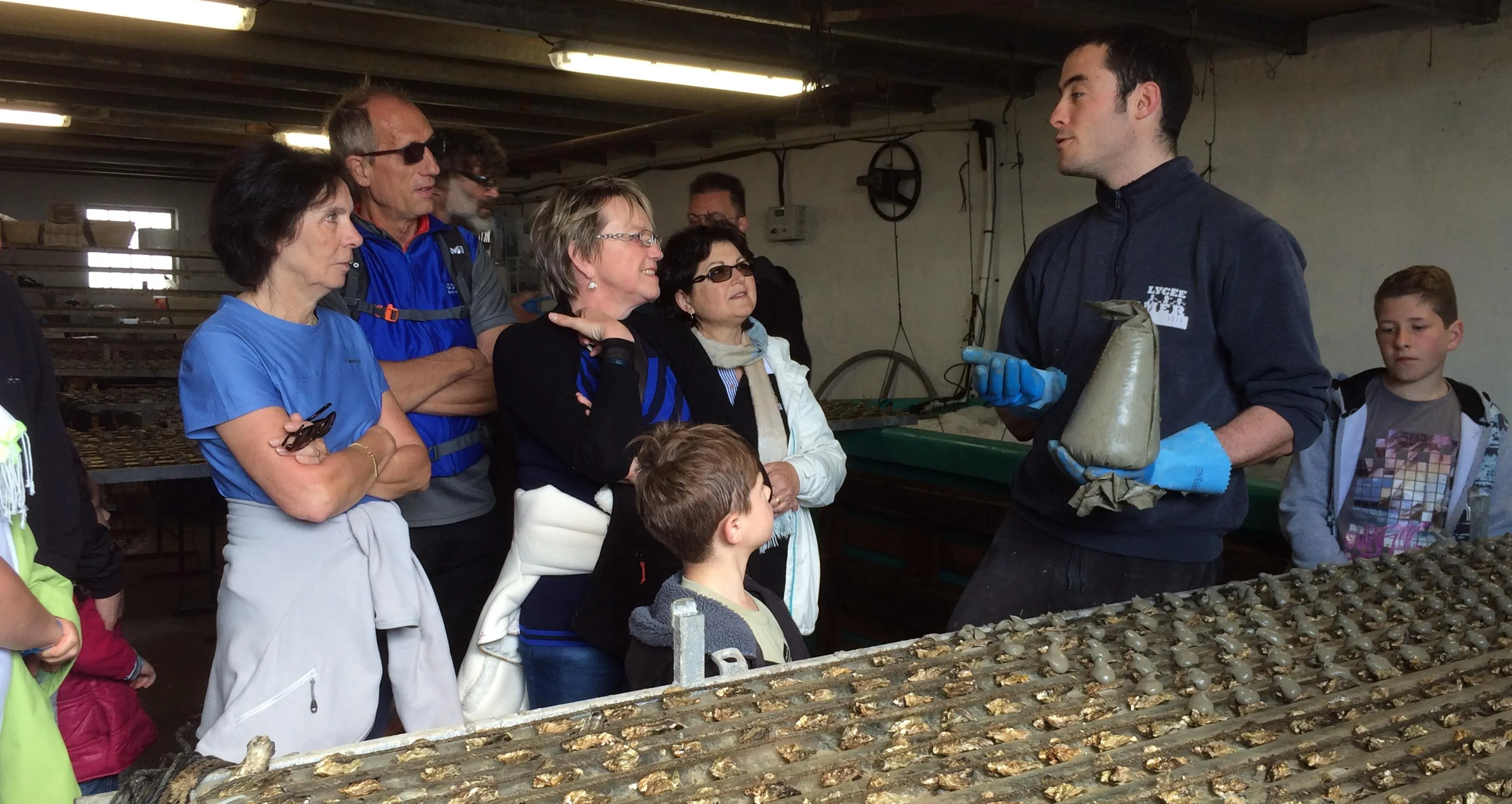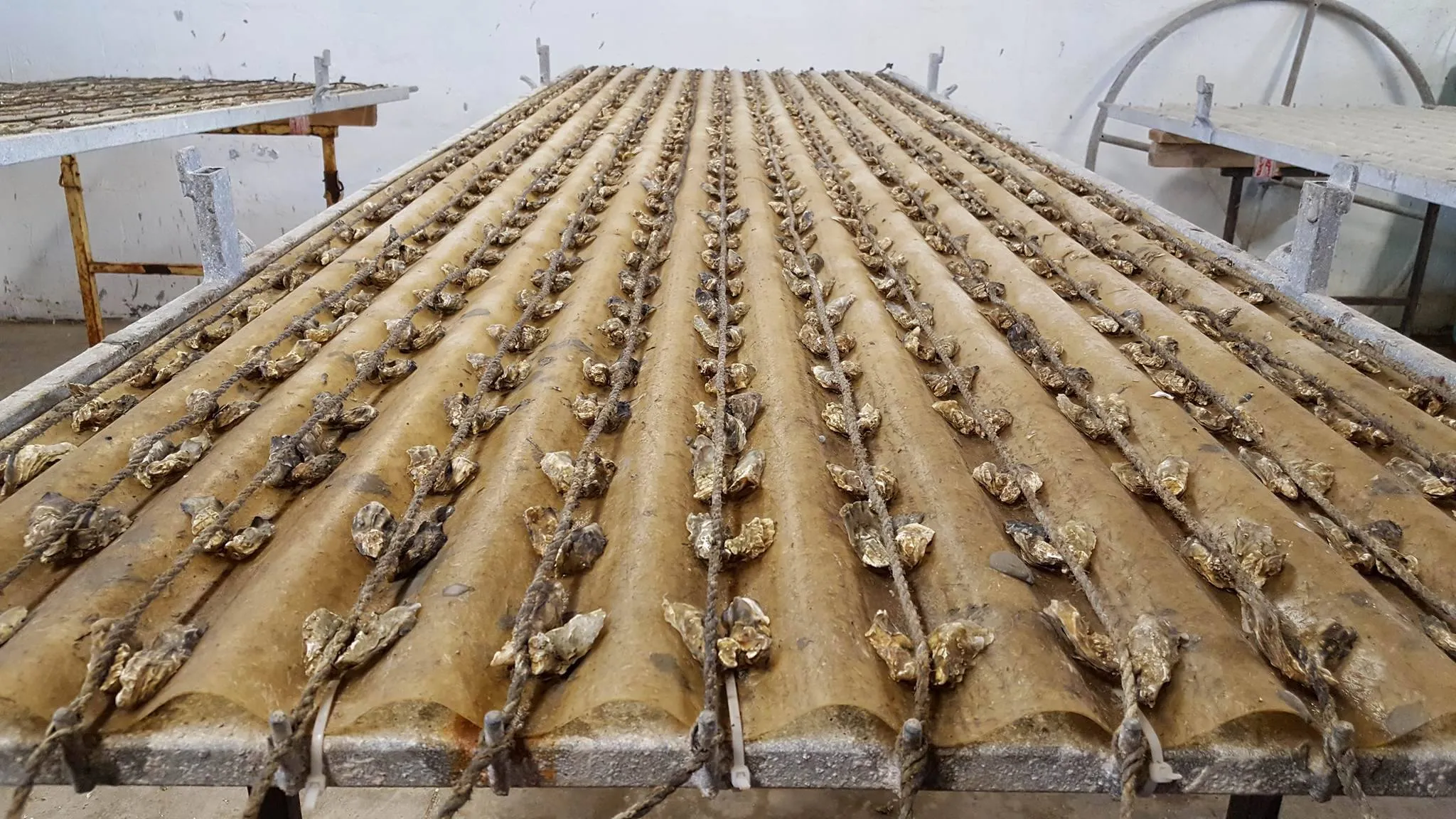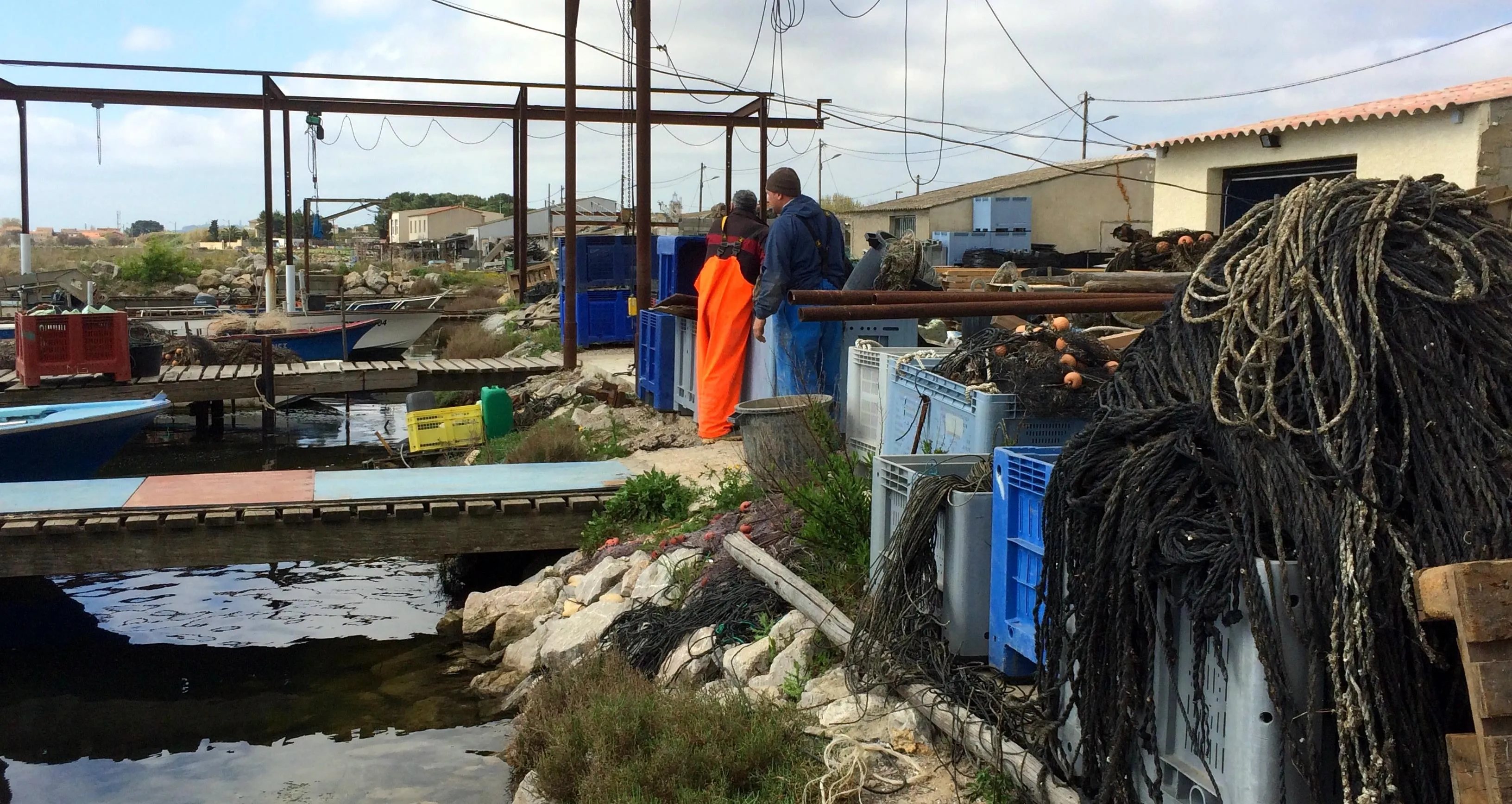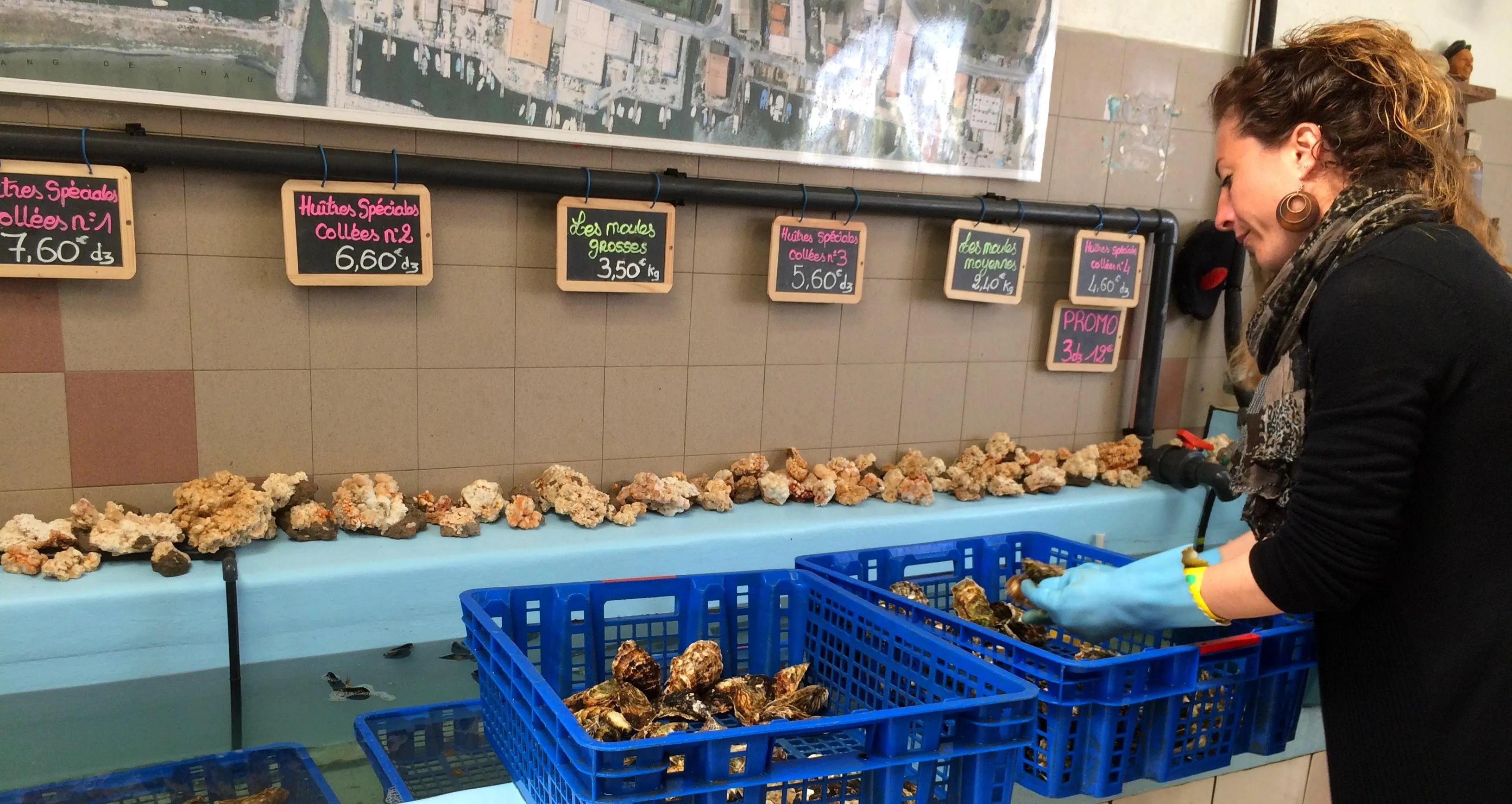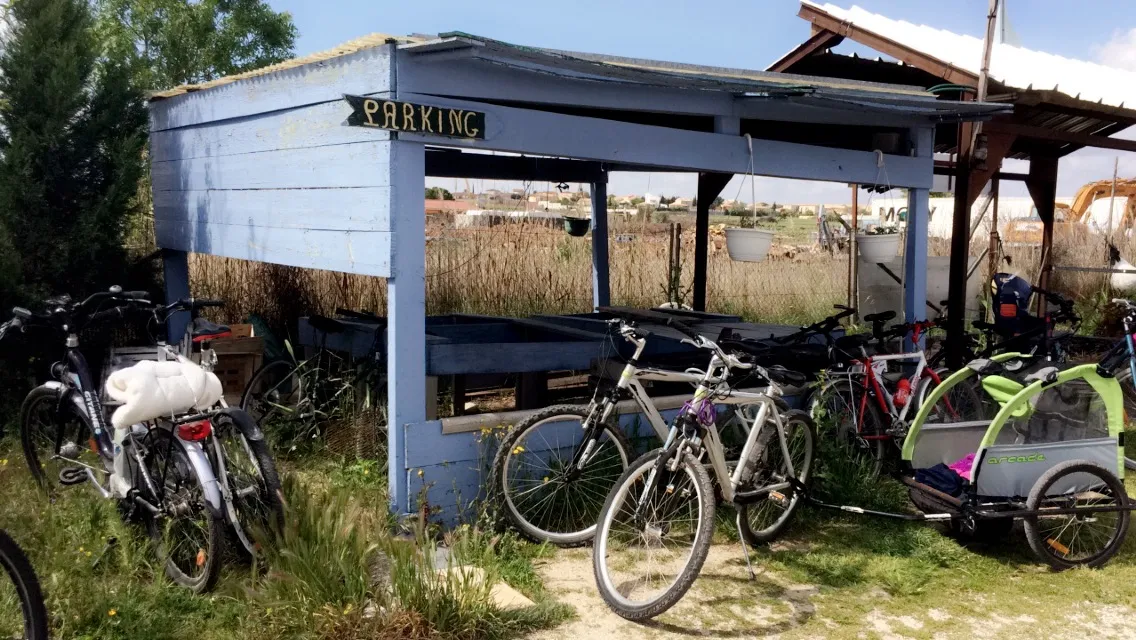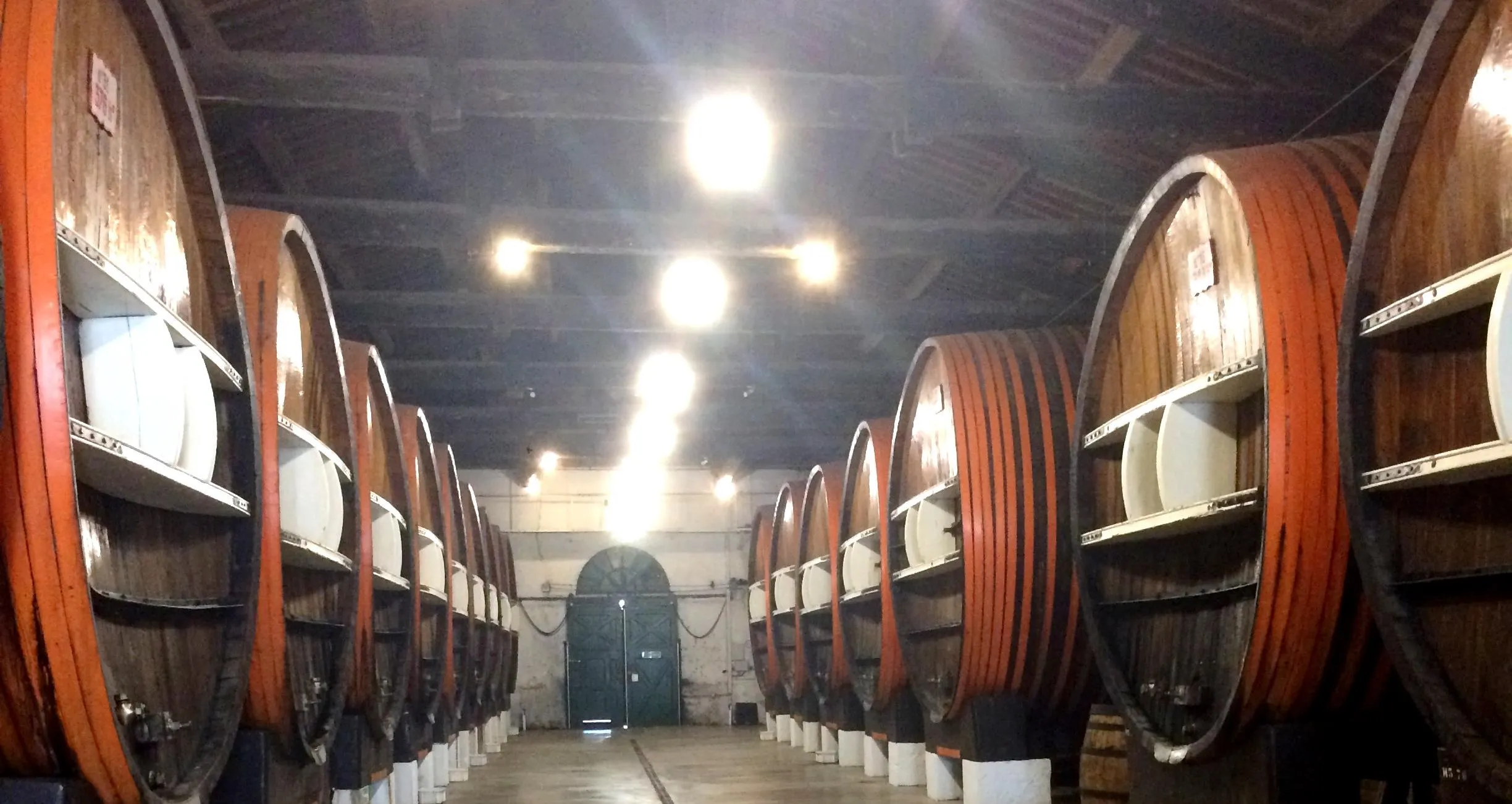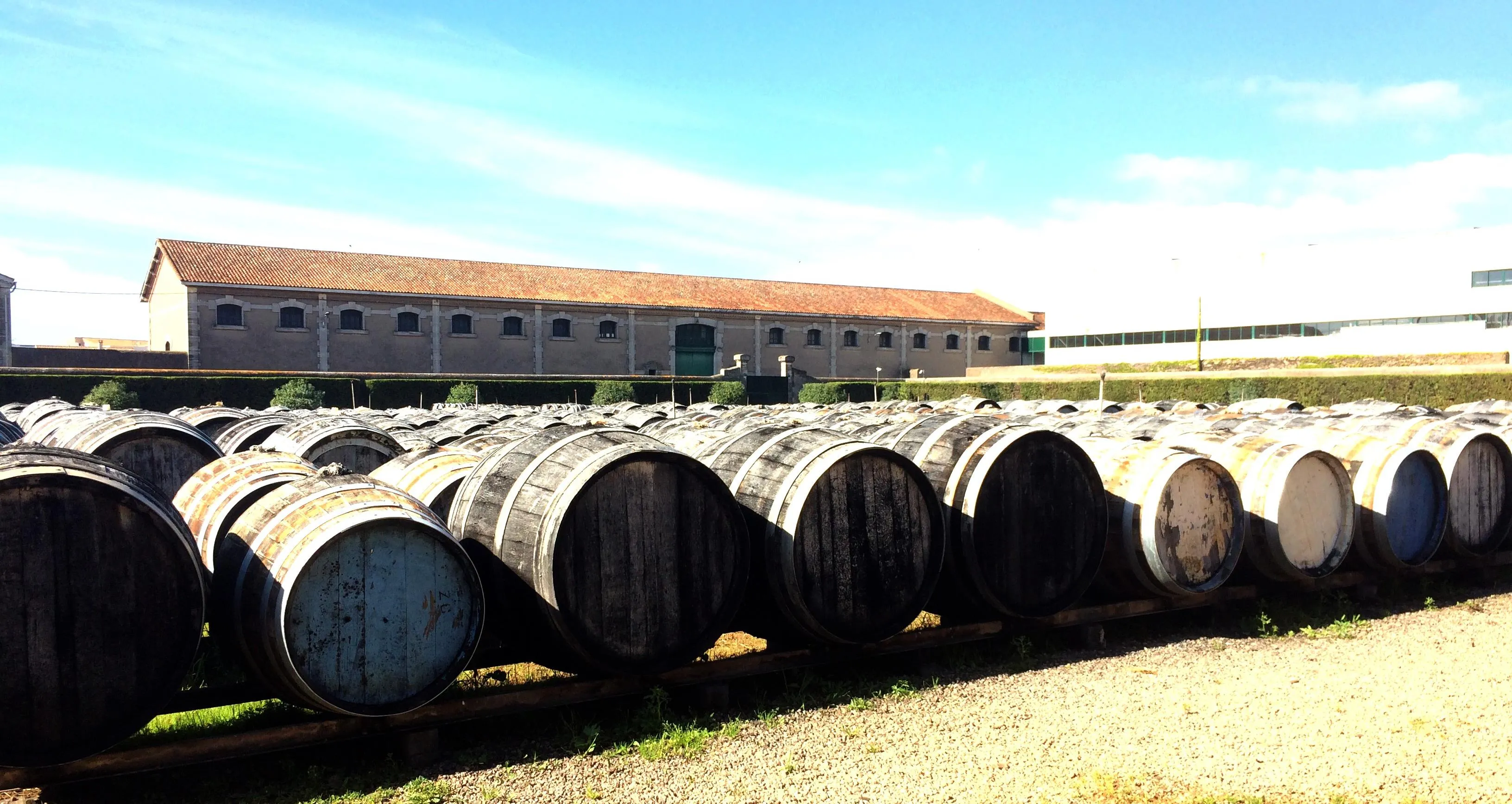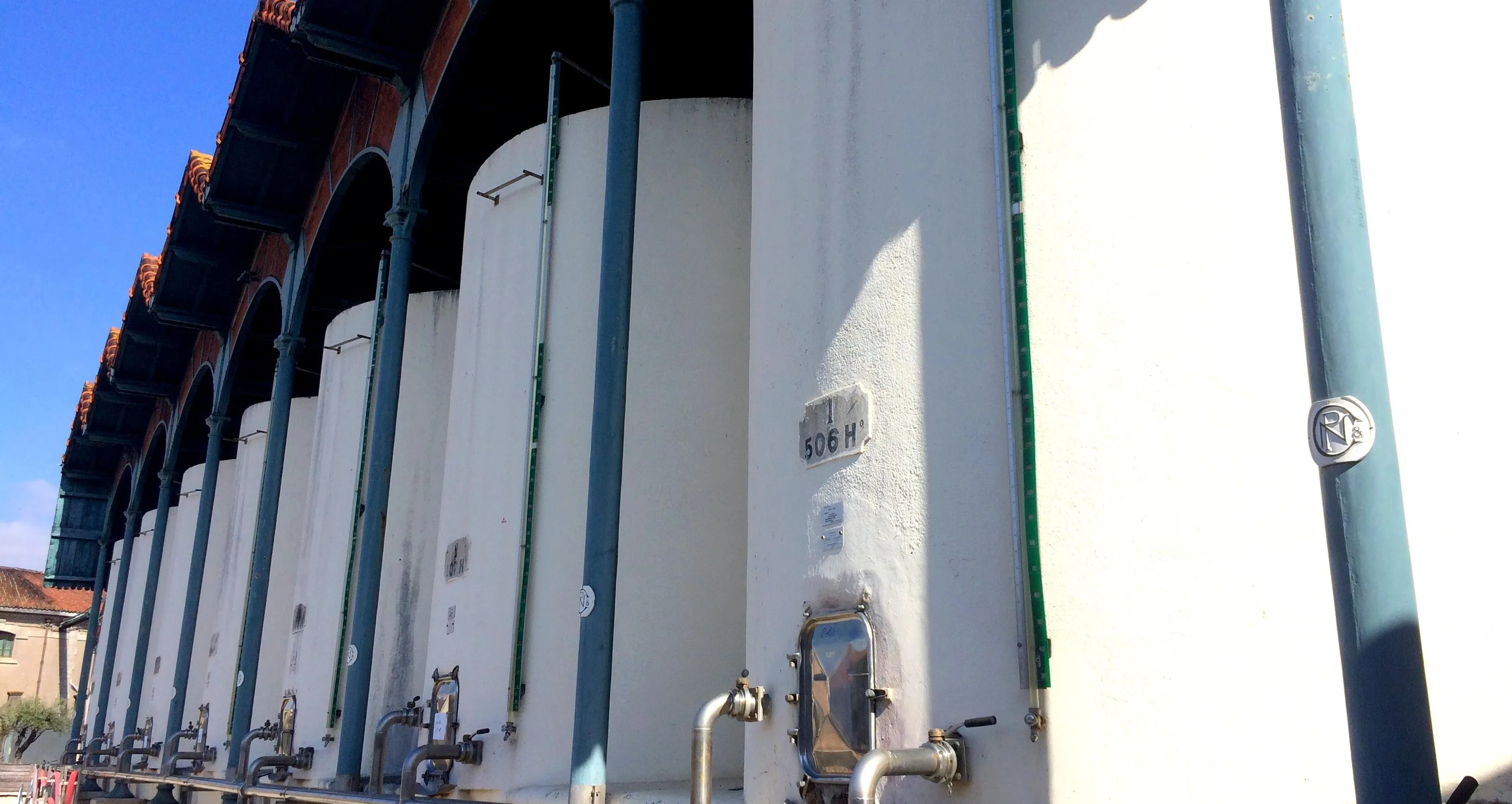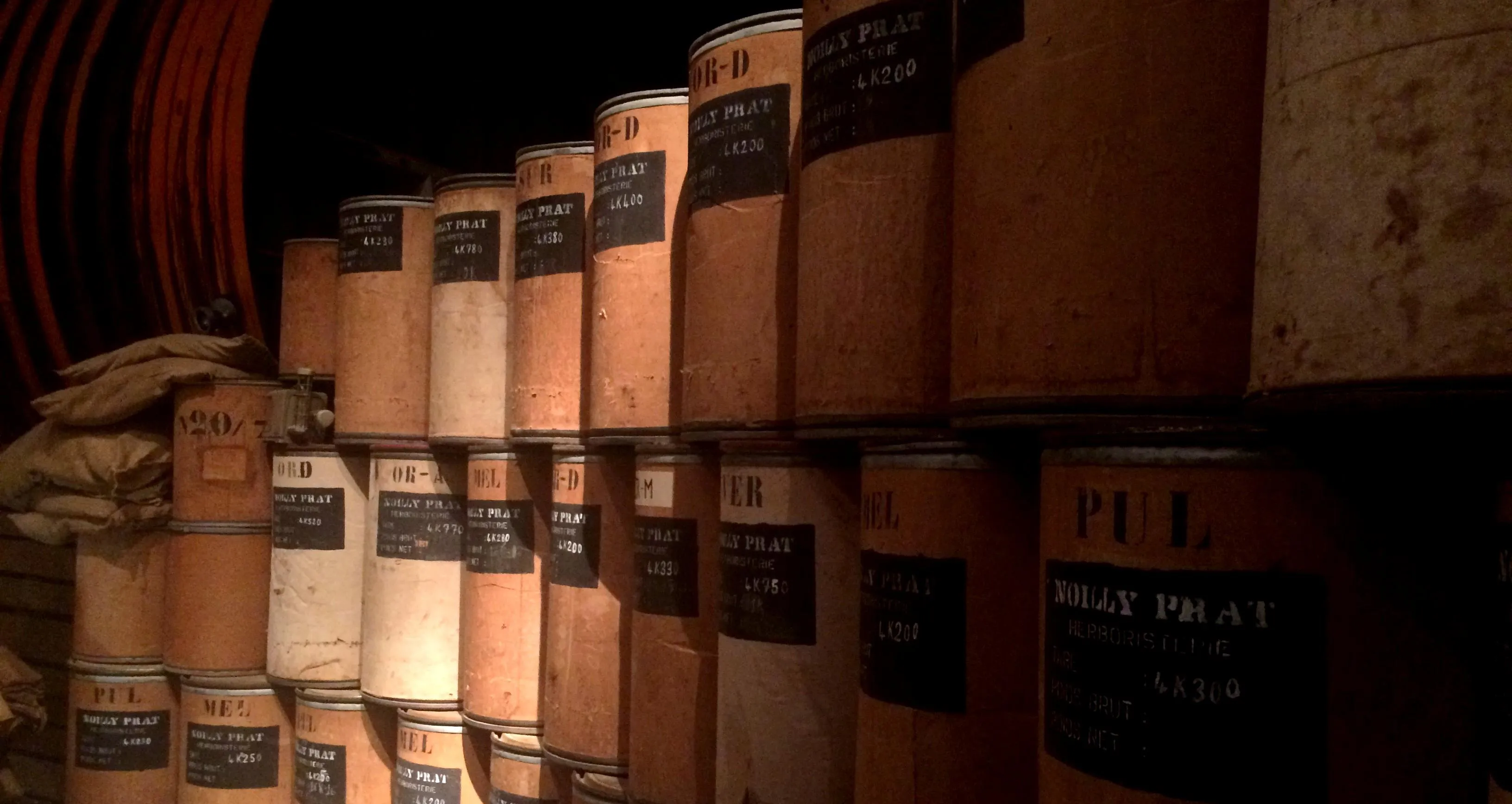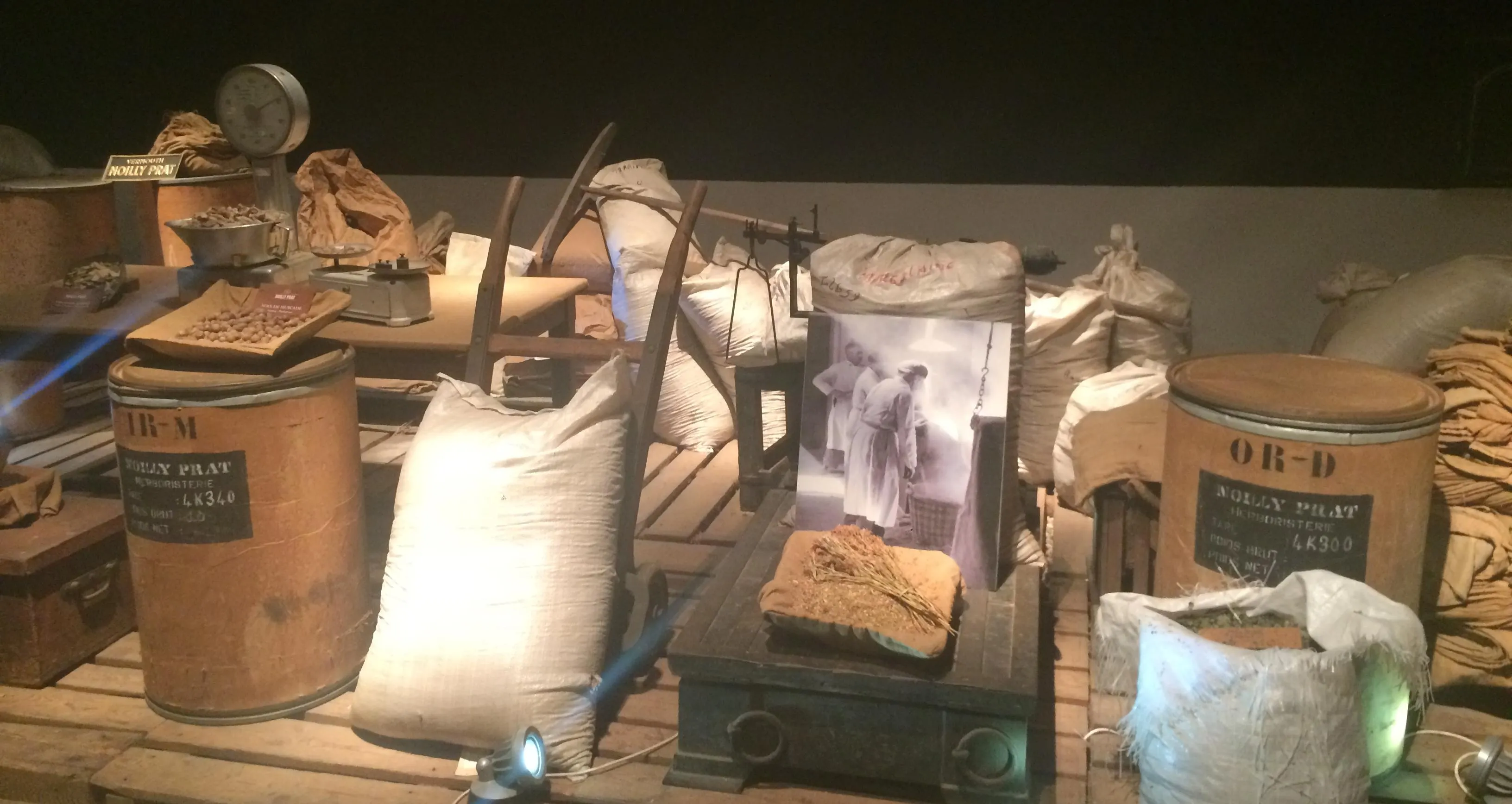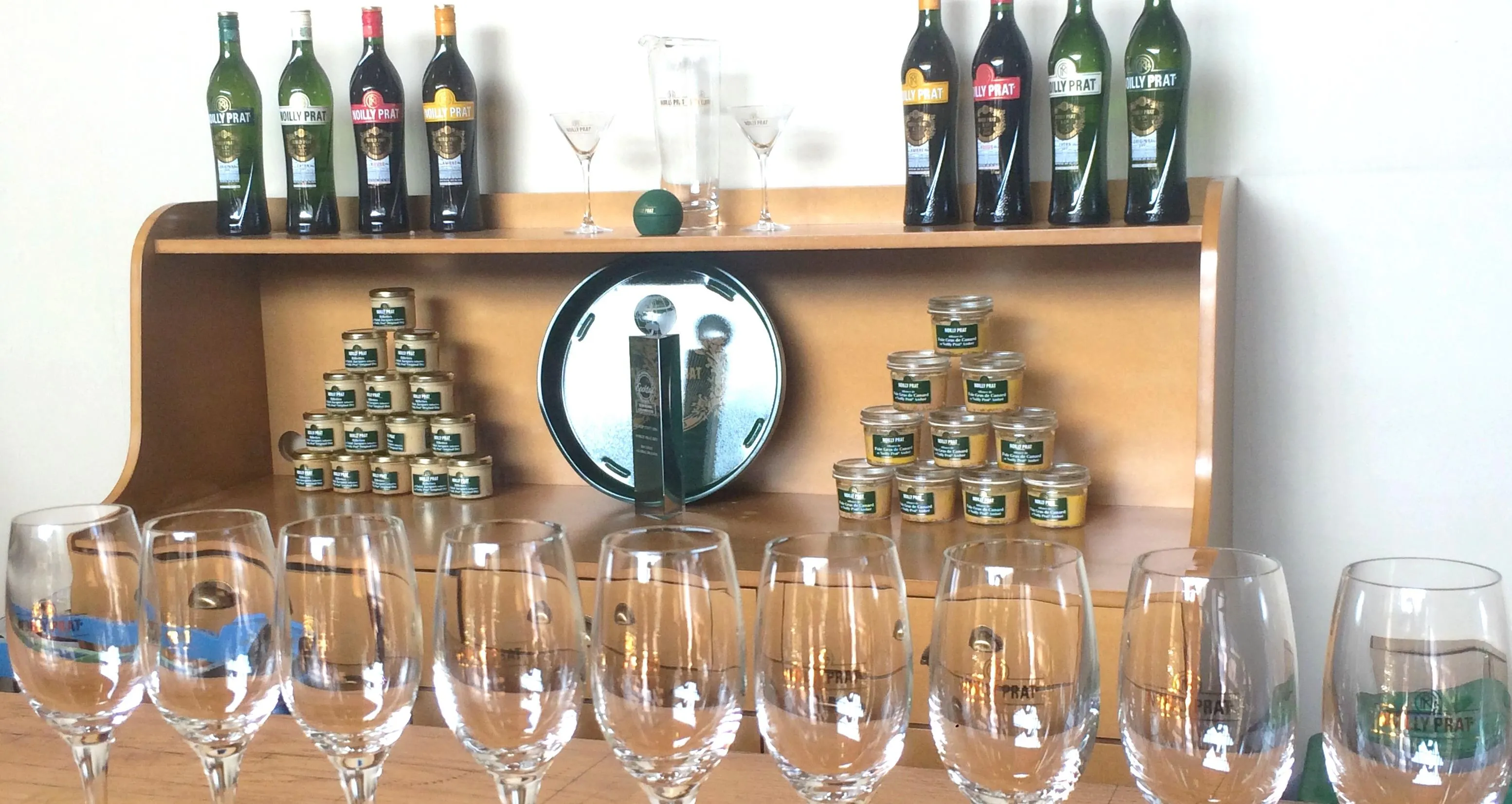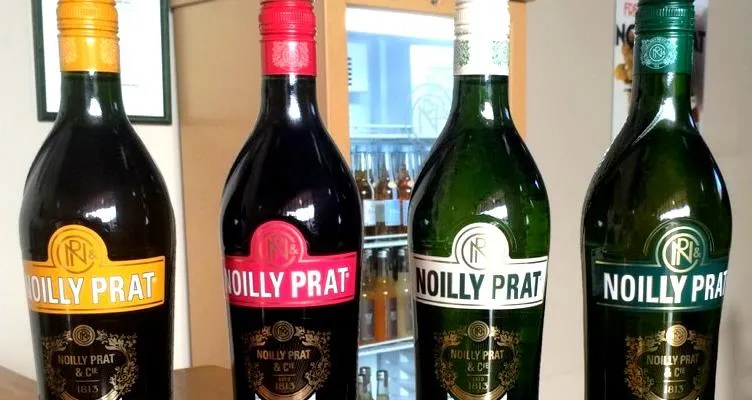 Discovery ride on the bike with Oyster tasting + Wine.

Lovers of cycling and oysters, this is the excursion for you !
Accompanied by one of our guides, you will ride along the Etang de Thau to join typical port of the small town of Marseillan. You will taste oysters with a glass of wine at the oyster growers CoquiThau who will love explaining the whole process of growing oysters to you.

Visit Noilly-Prat.

Discover the history of Noilly-Prat, the wine and spirit merchant who created the very first dry french vermouth recipe. During the visit you will have access to the chai des Mistelles which is one of the orignal caves where since 1850 the company has preserved the large oak barrels. The guide will explain the work of the master of the chai and the important role his knowledge plays in the preservation of the Noilly-Prat heritage. The courtyard and the hall of secrets form the final steps in the wine making and will allow you to understand the authenticity of Noilly Prat and it's traditional methods.

Time for tasting !

Once you have unravelled all the secrets of La Maison, a tasting of the original vermouth and three other varieties will be proposed: the Noilly Prat Original Dry, the red Noilly Prat and the amber Noilly Prat.