Campsite with paddling pool in Marseillan, Nouvelle Floride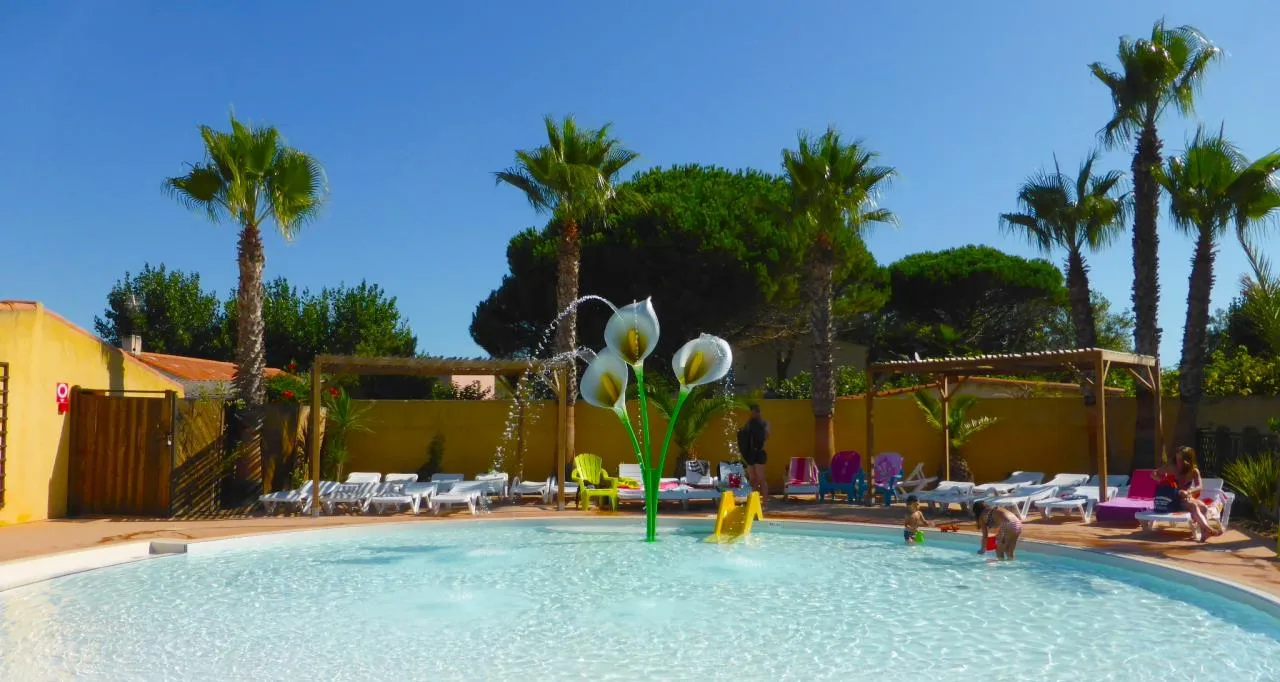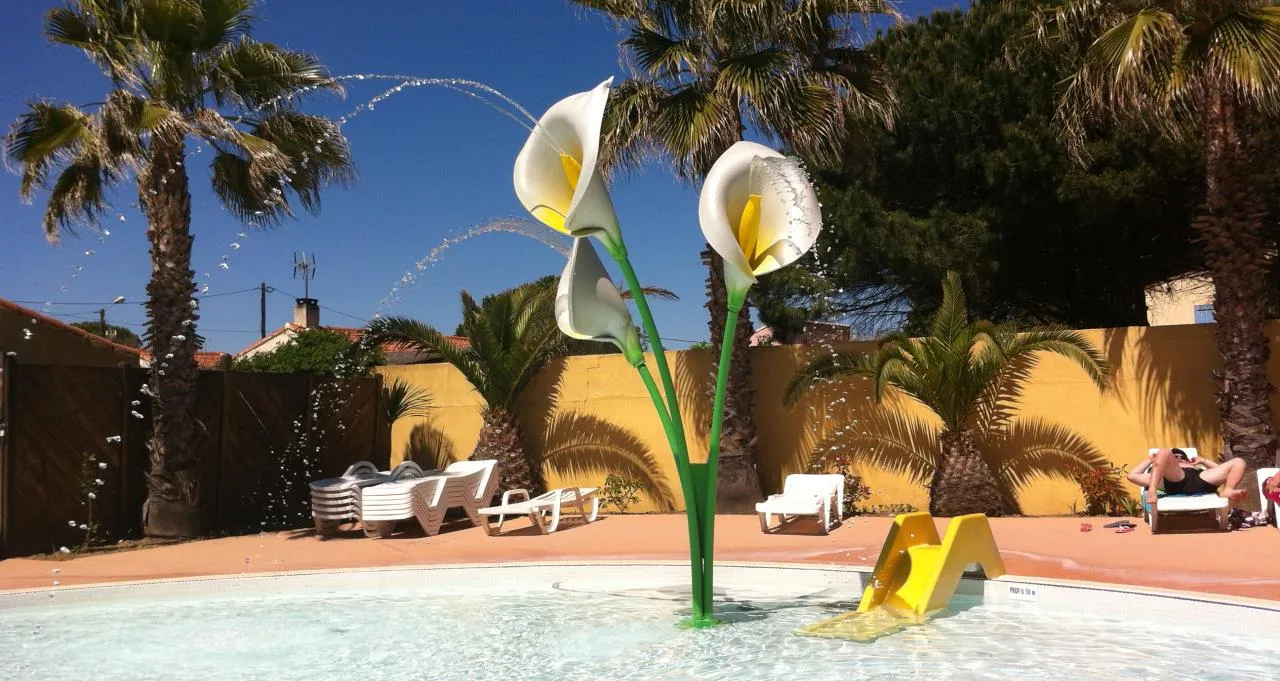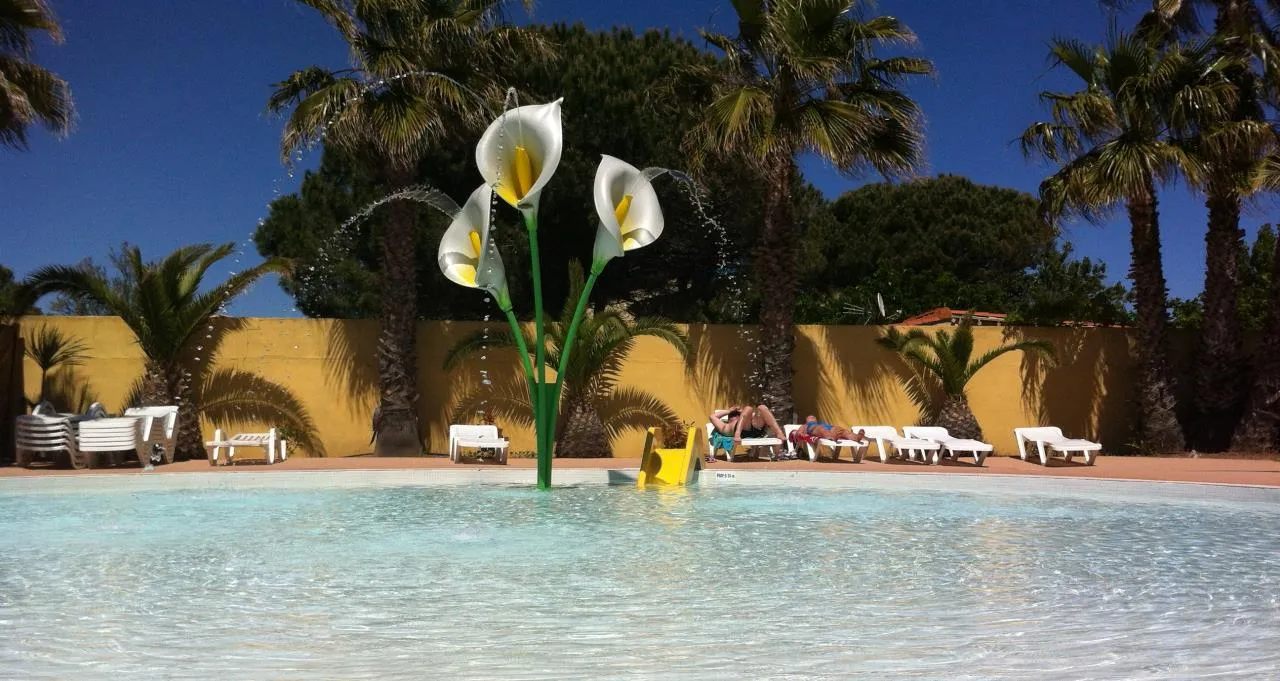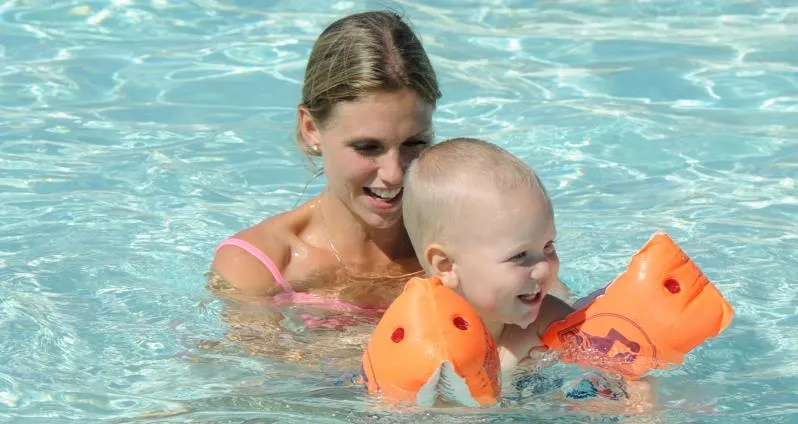 Take your children to Nouvelle Floride's paddling pool. This pool with a very low water level is in their depth. Bucket, shovel, watering can, they can take all their gear with them to enjoy water fun at the most.
Young children can get together in a safe, dedicated space, under their parents' watch at your campsite with paddling pool in Marseillan. They make loads of new friends and have a blast in the water. Unforgettable moments for the whole family.