Camping In Marseillan with Les Méditerranées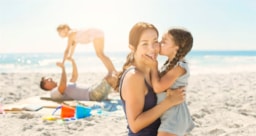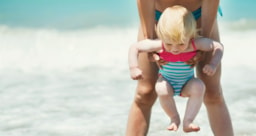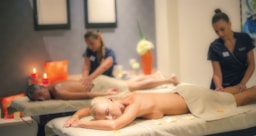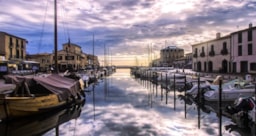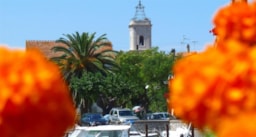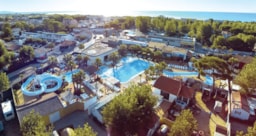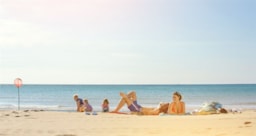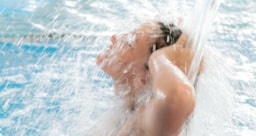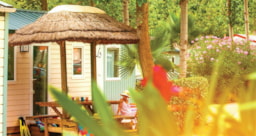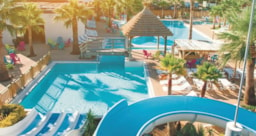 Just imagine yourself in the middle of a warm, sunny place. You can hear the cry of seagulls at the nearby port, you can feel a slight, very pleasant breeze and you are in a state of complete calm and relaxation. When you look around you can see a lovely village in the distance and in front of you, the turquoise blue water of the Mediterranean Sea…
A dream comes true - camping in the South of France
This beautiful dream can easily become true thanks to a holiday at a campsite in Marseillan in the South of France where you can enjoy the delights of the Mediterranean way of life. Les Méditerranées welcome you to their premises and invite you to spend lovely sun-filled days with your family. Camping in Marseillan is the best choice for setting the right foot down the French Mediterranean coastline. Here you can dive into the atmosphere of the South of France with its wine and food specialties you find on the many local markets. A stroll in the port of Marseillan will allow you to discover this lovely protected heritage site.
Fun at your campsite
After your discovery tour through this stunning landscape, les Méditerranées, campsites in Marseillan will be the perfect spot to come back to. Swimming pool, direct access to the beach, restaurant and family activities await you for fun camping in the south of France!