Aqua gym sessions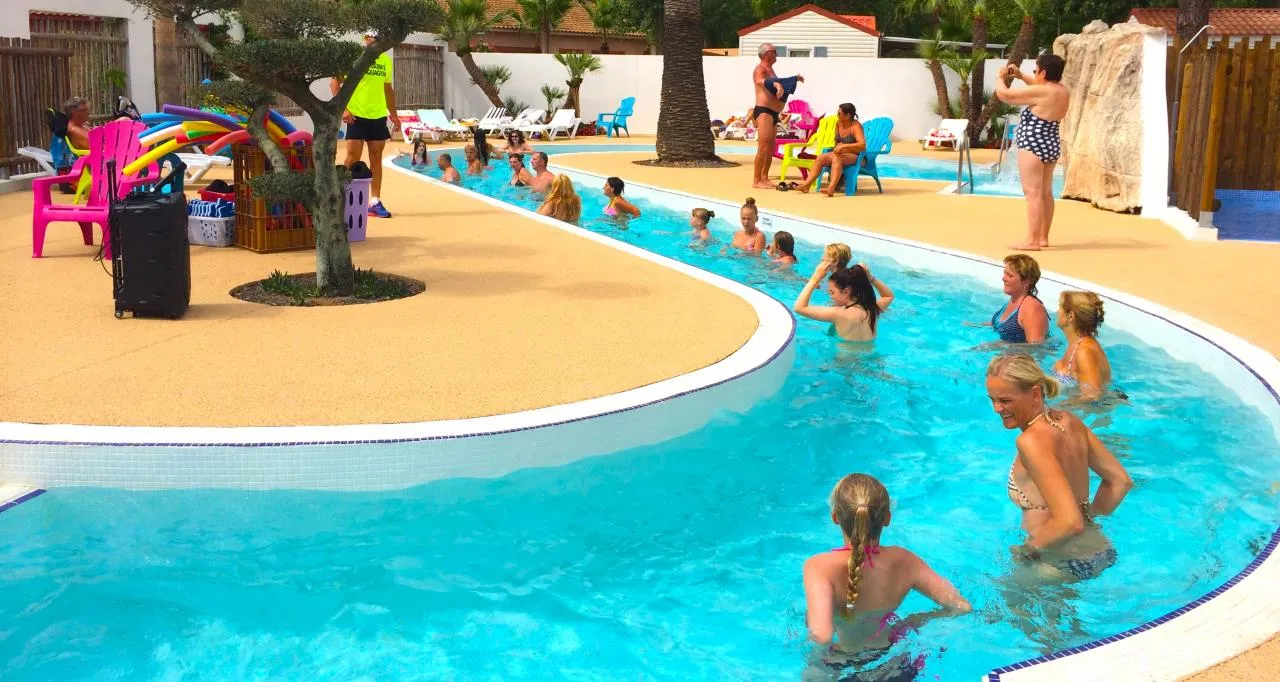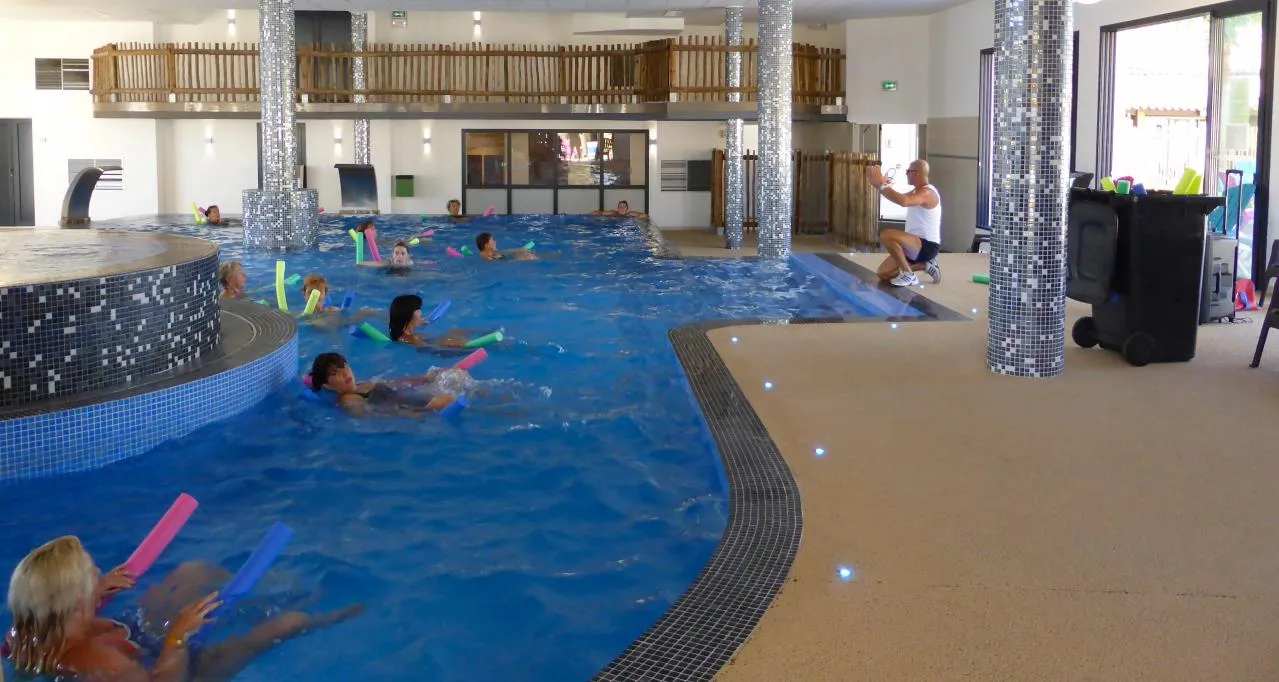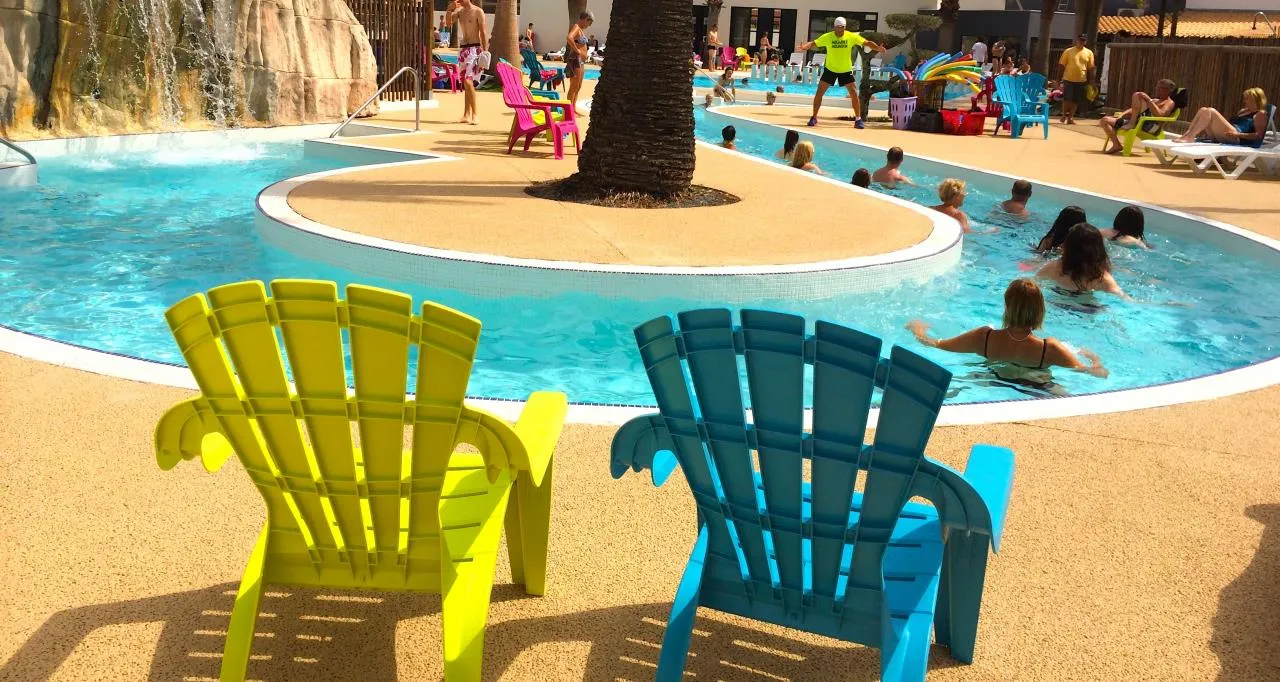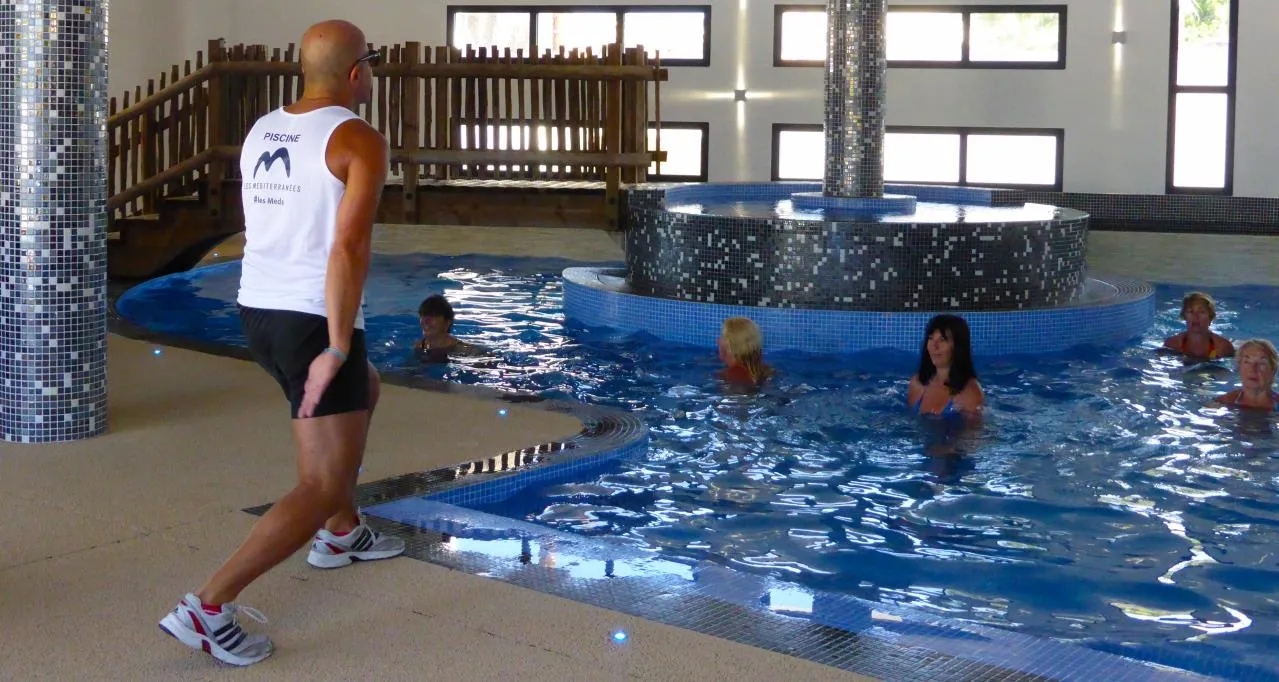 Every morning you can join us for a water aerobic session with a qualified coach in the indoor wellness bath at the campsite Charlemagne. The coach will make sure you have the motivation and a smile on your face all throughout the session. We provide you with everything you may need all you need to do is put on your swimsuit and jump into the water.
Enjoy a whole hour of different activities, exercising muscles you never knew you had and all this to the beat of catchy music. Perfectly adapted to every level, this work-out is great for your health and keeps you fit during your holidays!
Keeping fit and having fun is our secret for successful holidays!