Stay at a 5-star camping in France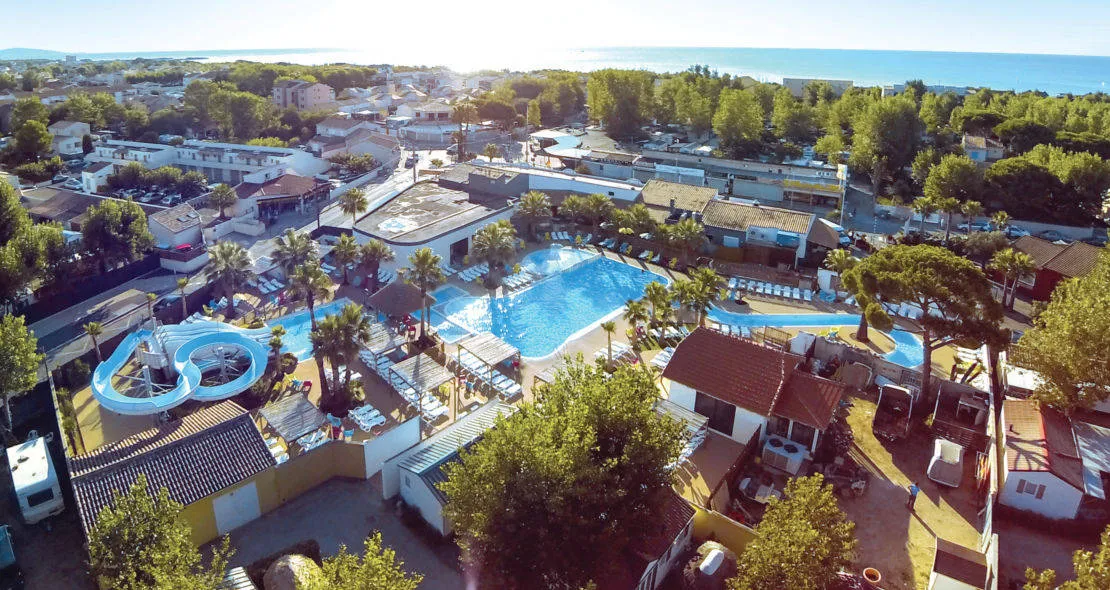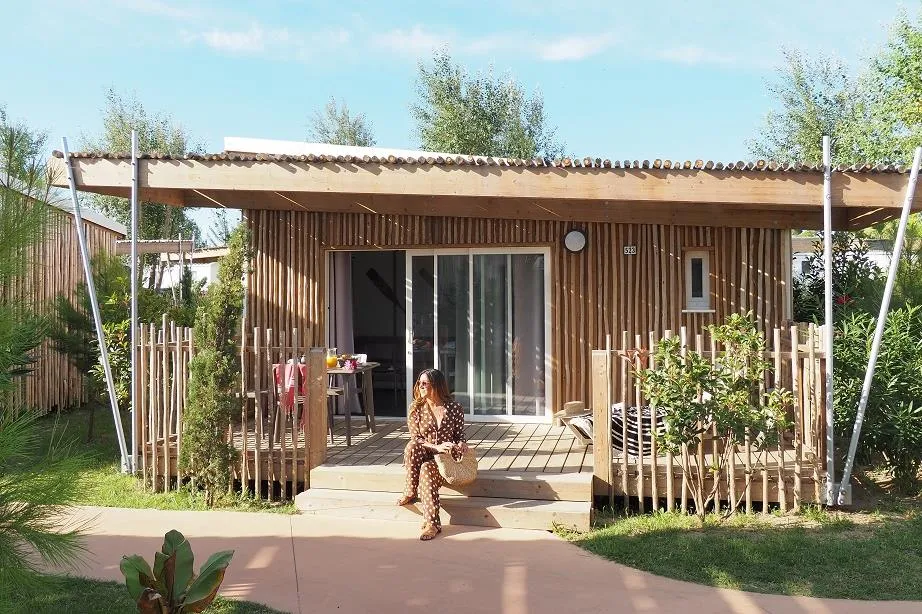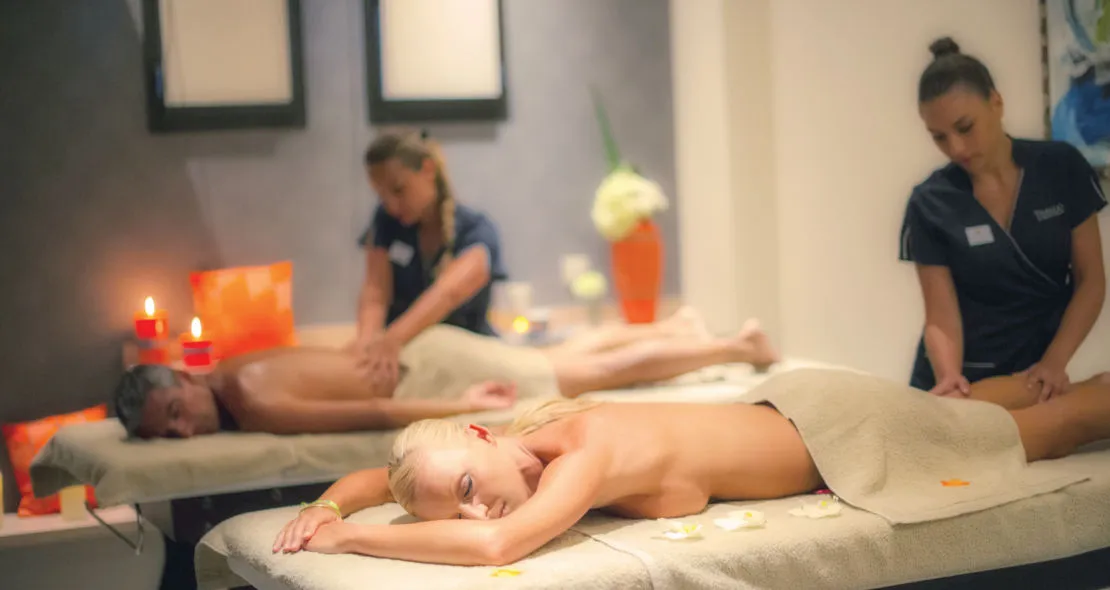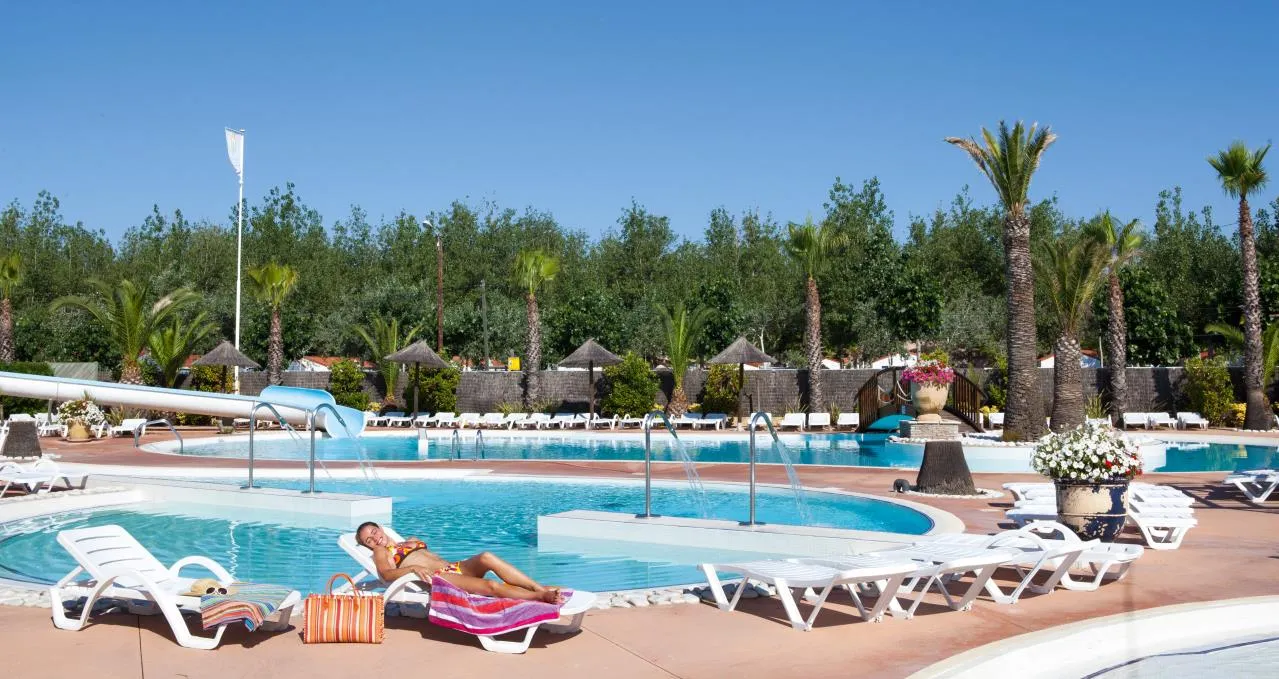 Discover the Mediterranean coastline and inland, thanks to a vacation at one of the most beautiful 5-star camping in France. Very popular with holidaymakers, 5-star camping In France allows you to spend a luxurious holiday, often in an exceptional setting- here, southern France, soaking up the sun, the sea and positive vibrations! True prestige campsites that offer you high-end services and luxurious accommodation with an exceptional level of comfort. Ideal for discerning holidaymakers who want a very comfortable stay. 5-star camping in France truly is the best way to spend a perfect, regenerating vacation before returning to the office.
High-end accommodation
The accommodation when you decide to go 5-star camping in France is of high quality, with a high level of comfort. Designed around a central living room, les Méditerranées's mobile homes and bungalows have a bathroom and separate toilet but also amenities worthy of a "true" apartment such as a built-in oven, WiFi, a TV set, quality bedding and many other equipment. A large covered and shaded terrace will allow you to enjoy the outdoors. Unlike an apartment though, a luxury mobile home allows you to be surrounded by nature, while enjoying the comfort of luxury accommodation.
Quality equipment
5-star camping in France comes with the infrastructure, but also high-quality equipment. The 3 sites you'll have access to if you stay at les Méditerranées (Beach Garden, Charlemagne and Nouvelle Floride) give you the opportunity to enjoy a water park, spa and wellness area, miniclub and children's club - both adults and children are pampered without distinction. To sum it up, there is enough to allow everyone to have fun and enjoy their vacation, whatever their age.
A 5-star camping service
You probably like to travel as lightly as possible so you'll be glad to learn that 5-star camping in France offers the possibility to beenfit from an all inclusive service - if you wish so. When you arrive, you will find your fridge already full. All you have to do is enjoy an upscale vacation. If that is not enough, a real bakery awaits you, as well as a restaurant worthy of a gourmet establishment.