Reservations' opening for 2024.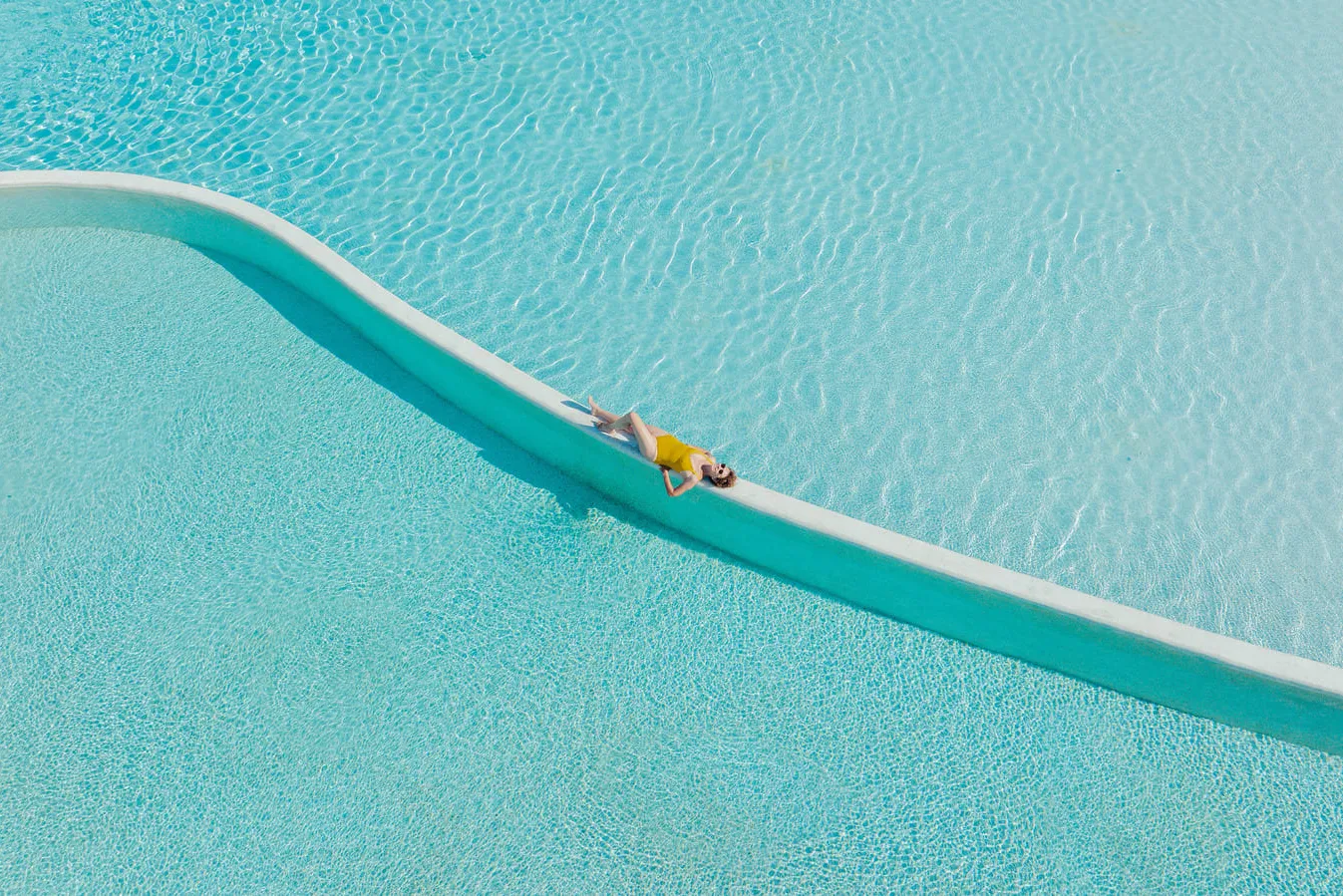 Do holidays seem far away?

Don't worry, they're not that far away!
We are delighted to announce that bookings for the 2024 season will open on November 3rd, 2023.
So, from the opening on April 6th, 2024 to the closing on September 30th, 2024 at the Charlemagne and Nouvelle Floride and from April 6th, 2024 to October 7th, 2024 at the Beach Garden, you will have access to all the services and facilities of Les Méditerranées.
Come and enjoy our three aquatic areas, our restaurants, our bars, our bakeries – in short, all the amenities you need to satisfy your desires.
Come and discover a region whose wealth extends not only to the diversity of its landscapes, but also to its gastronomy. From shellfish farming to winegrowing, Marseillan and its surroundings will tantalise your taste buds.
This next season is the season that will satisfy the entire family -- the mini-clubs and teen clubs will open their doors to offer a variety of activities, from relaxation to active participation in the entertainment.
The Nouvelle Floride, the Beach Garden and the Charlemagne offer holidays in a variety of settings. Our accommodation and pitches will meet your every need, whether on the beach with a gentle sea breeze, or in peaceful, leafy pedestrian quarters with a tropical feel.