Campsites Les Méditerranées – it's all about the family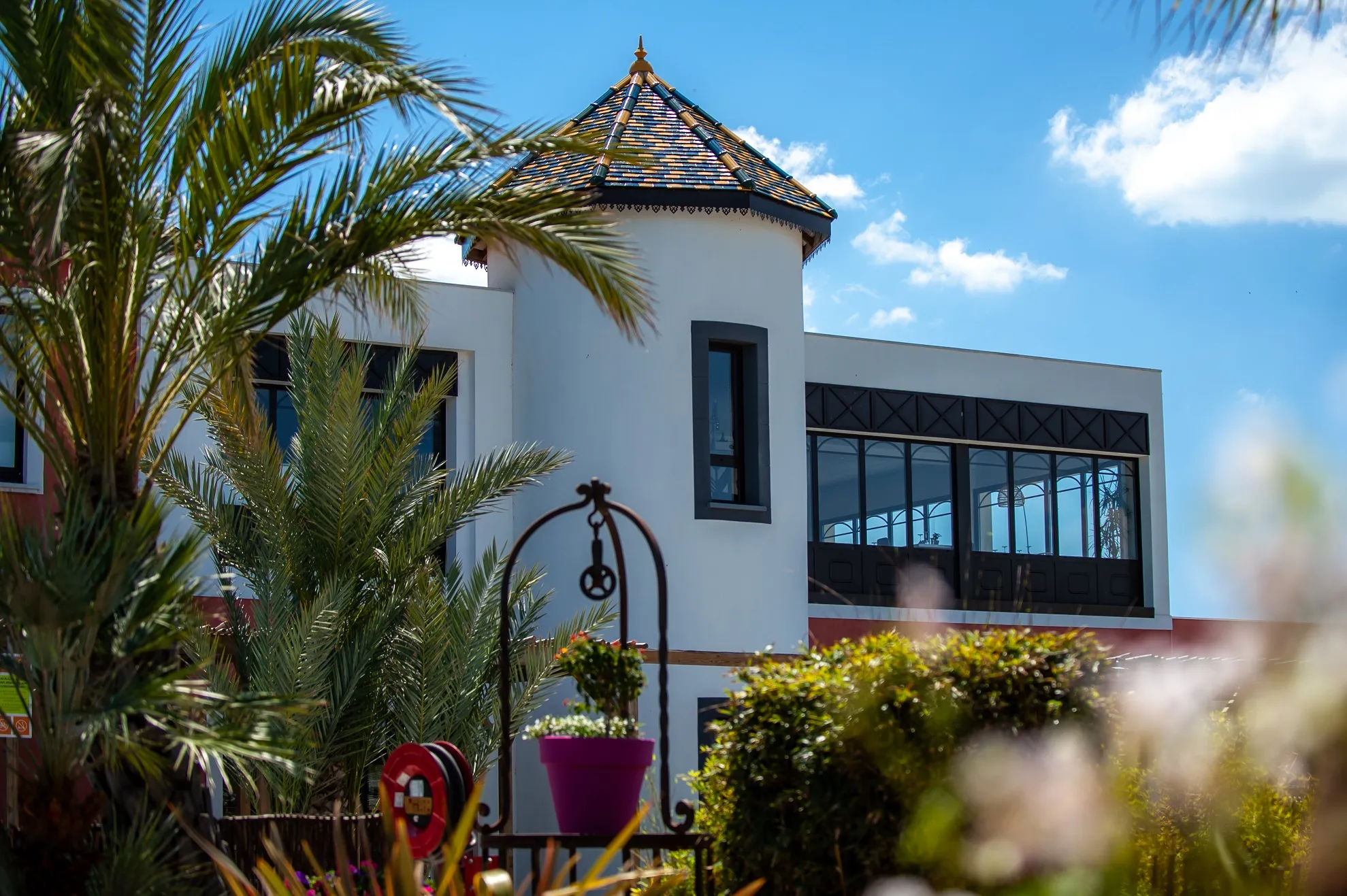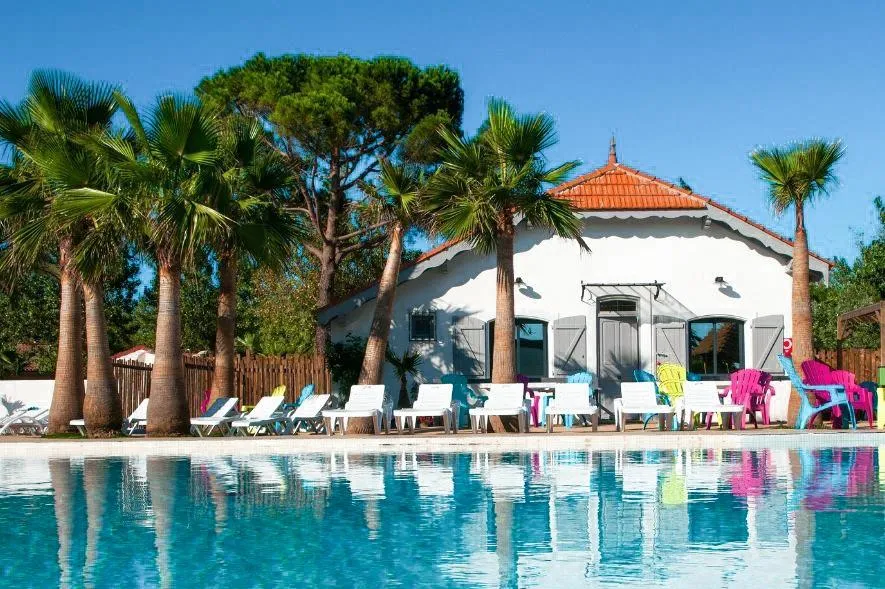 Campsites Les Méditerranées are all about land and family! Jean Marc's family – the owner – started as wine growers and merchants in Marseillan. The estate of campsite Beach Club Charlemagne has been in the family for 8 generations. One great grandfather's name was Pierre Charlemagne.
We are farmers of the tourist industry. Jean Marc Bardou, Le Propriétaire
They opened campsite Charlemagne in June 1976 after uprooting the vines and aside from their wine making activity. In the beginning of the 1980s, they bought and set up the first mobile homes. Building the swimming pool and the shopping mall in 1984 was a major turning point.
Jean Marc's father stopped his wine activities in 1986 and completely devoted himself to the tourism industry. The history of Les Méditerranées took another step forward when Jean-Marc bought campsite Nouvelle Floride in 1994.
The name « Nouvelle Floride » comes from President De Gaulle. As he was flying over Marseillan on a plane, he said the land looked like new Florida. Jean Marc Bardou, the owner
Campsite Beach Garden, formerly campsite Les Sirènes, was bought in 2011. It used to be a 1-star site only and was granted his 4th star after only one year of hard work and total dedication for you to sped the best holidays possible. Les Méditerranées are all about family, heart-stoppers, and they are your history too now!