The advantages of camping in September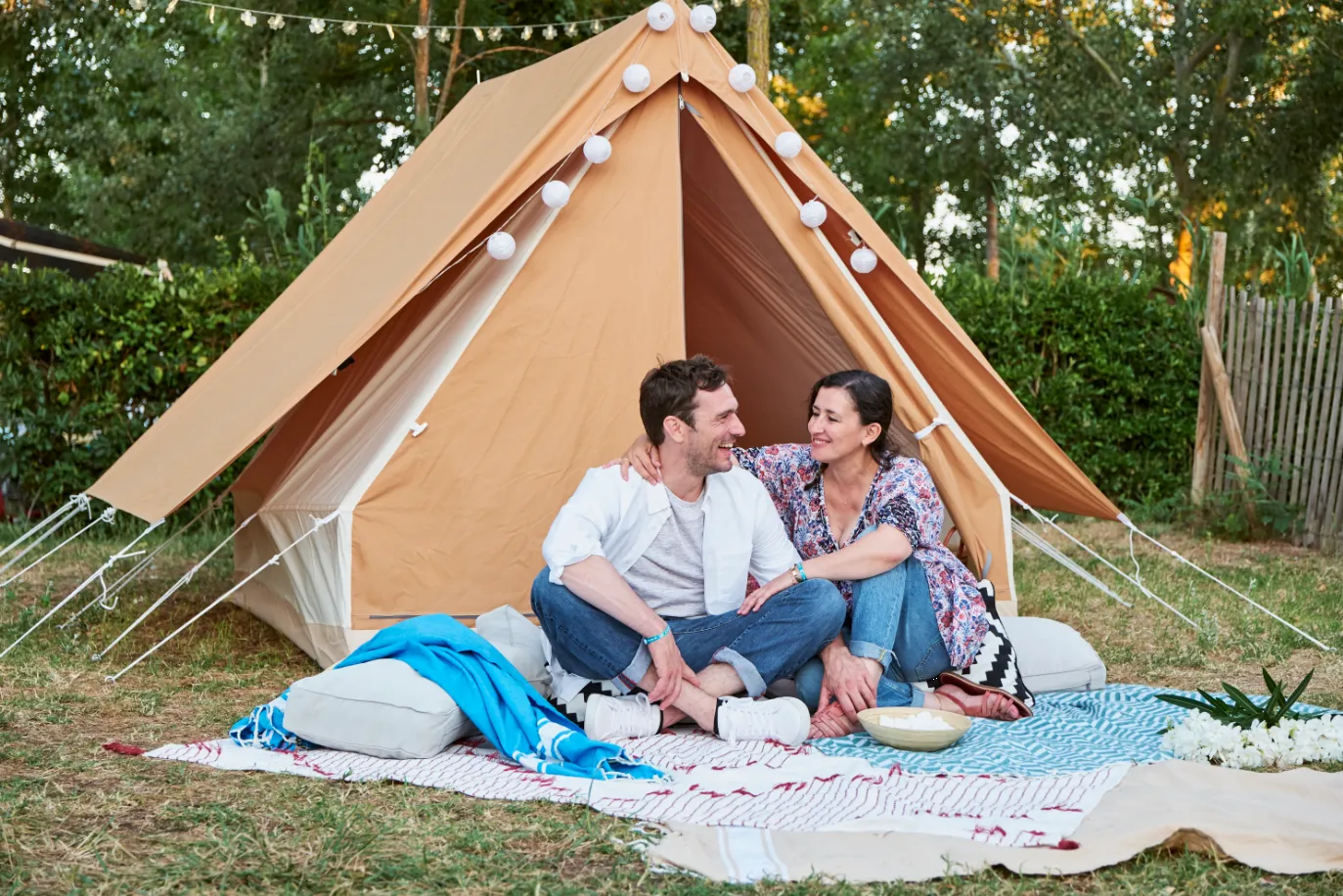 Feel like a break at the seaside in September ? Treat yourself to a holiday in les Méditerranées Campings Villages & Spa and enjoy the advantages of travelling in September for a great holiday.

1 - Low prices
Enjoy special rates in Septmeber for your holidays at the Nouvelle Floride or the Beach Garden (check our "Special Offers" section)

2 - Mild weather
Our region benefits from an ideal climate in September with beautiful sunny days and a pleasant sea, perfect to enjoy our beach and our water paradise in all tranquility !

3 - Activities and animations still going
Aquagym, dance, sports, shows, games, ... lots of entertainment to enjoy during this time of year. There is something for everyone.

4 - Holidays in the sign of tranquility
Travelling out of season is ideal for a relaxing holiday in our campings. Our Spa "Bulle des Sables" welcomes you during the whole month of September to fulfill your wishes for wellness and relaxation.

5 - Discover the Languedoc
Our region is brimming with tourist attractions finding a certain tranquility again, the perfect moment to plan your day trips.

Coming for a holiday to les Méditerannées in September is taking full pleasure in camping at a low price. Treat yourself to a family holiday or to a break just for 2 and enjoy the privilege of our inidan summer !