Family breakfast at the Beach Garden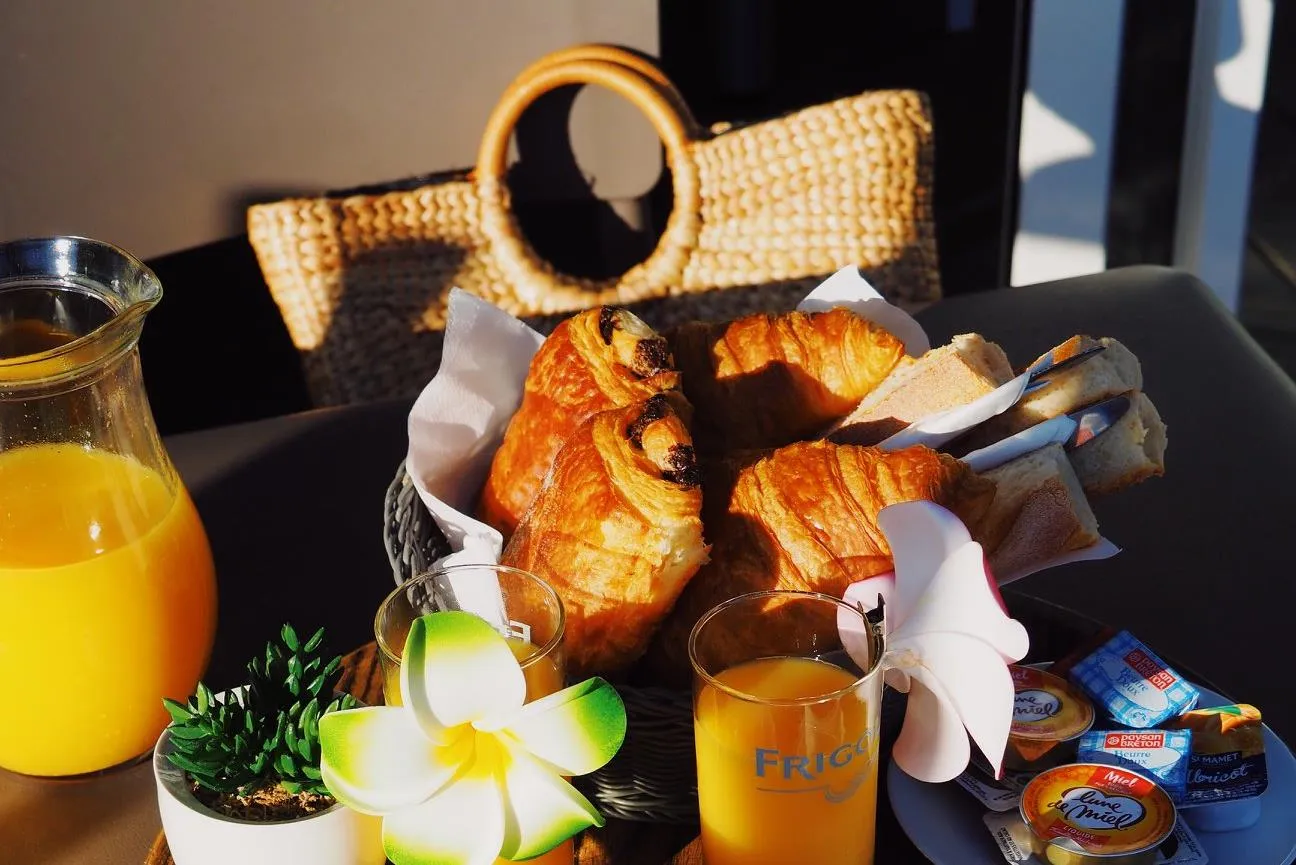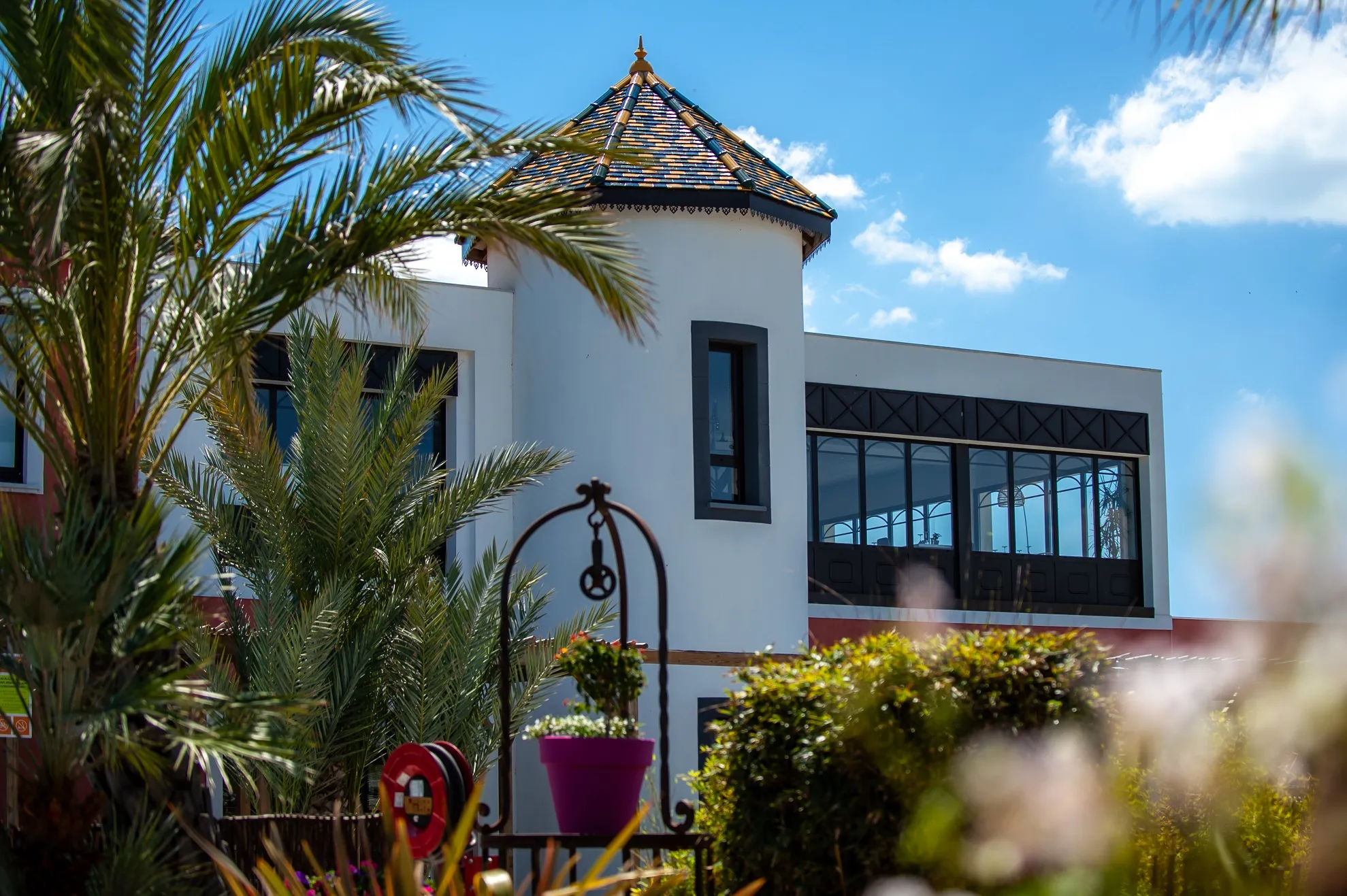 Can you imagine something better than to start off the day with a full breakfast at the bar of our 5-star campsite in Marseillan, the Beach Garden. Take the time to enjoy your breakfast. Orange juice, coffee, toast with jam.
The hungry early birds can even order croissants. And all this served by our smiling waitress. The kids can play on the flipper or play a round of pool in the bar's game room while you enjoy your breakfast on the terrace.
What do you think? Ready to give your day the best possible start?