3 campsites in 1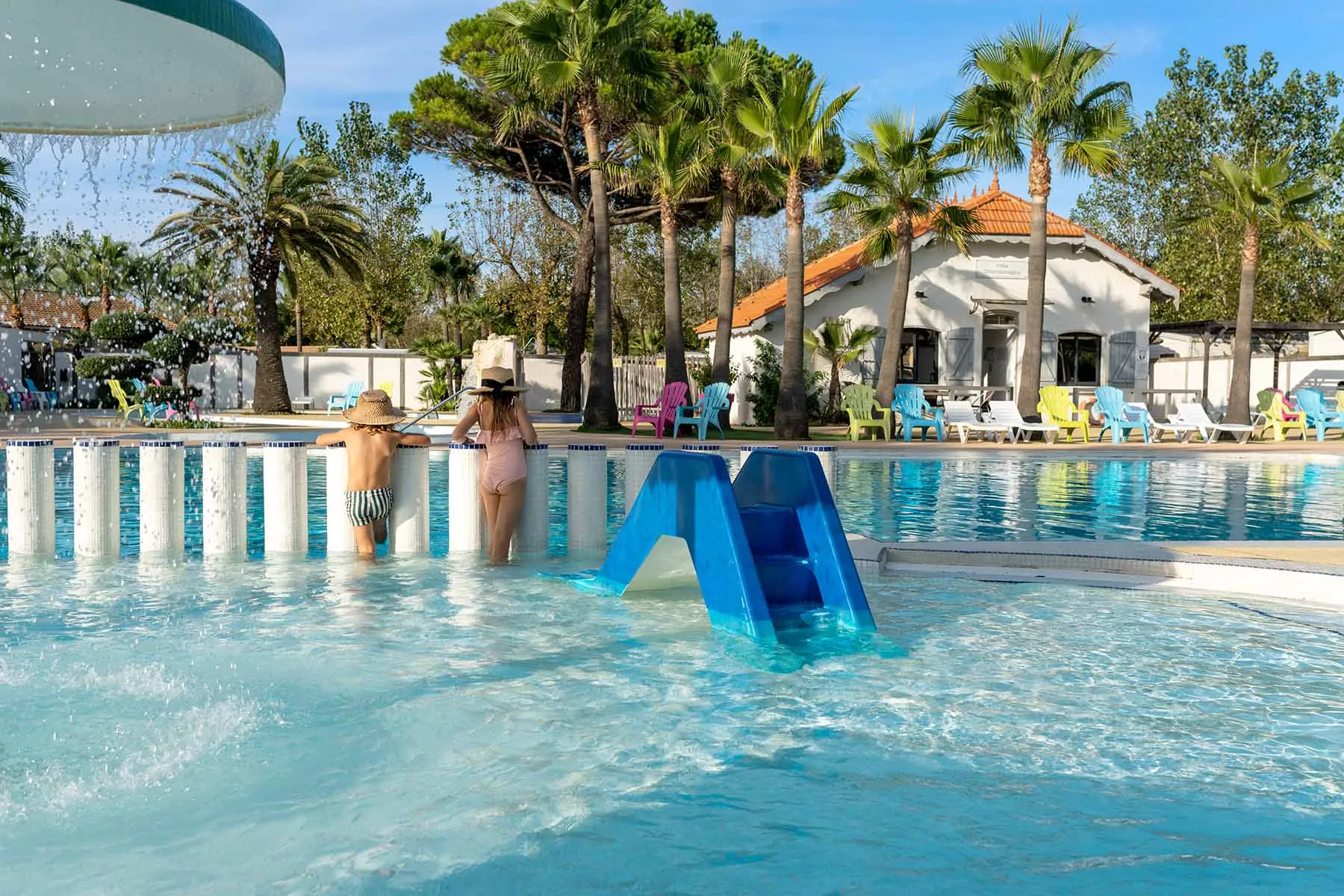 3 atmospheres but only 1 premium service.

Whatever the site of Les Méditerranées you have decided to stay at, you have free access to the three campsites-villages.

In order to guarantee you the best possible vacation, made up of carefully designed atmospheres and services at your fingertips, take advantage of the services and spaces of the three sites, all of which are neighbors, according to your mood: aqua-ludic parks, spas, shops, entertainment centers.

Les Méditerranées are 3 campsites in Marseillan Plage, side by side, with their feet in the water, facing the Mediterranean Sea. 3 luxury campsites that offer free access to a whole range of activities and services. Whichever campsite you stay at for your camping vacations in Languedoc Roussillon, it's a whirlwind of sensations that awaits you at the rhythm of multiplied experiences.

Among the most beautiful 5-star campsites in France, Les Méditerranées is an invitation to luxury and relaxation. Swimming pools, water parks and spas for swimming, entertainment areas and activities for the whole family throughout the day for active vacations. And of course, top of the range cottages and pitches facing the sea, to fully enjoy your vacations in the South of France.

3 times more space for 3 times more pleasure, welcome to Les Méditerranées!