IRentMyMotorhome : what is it about ?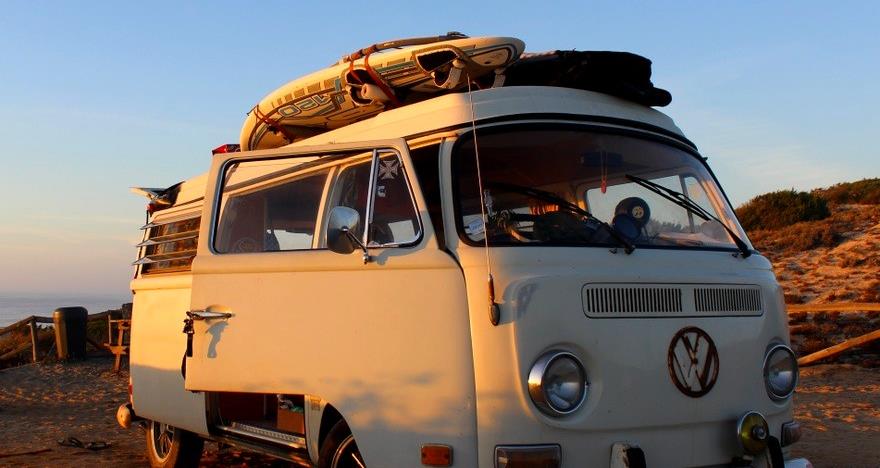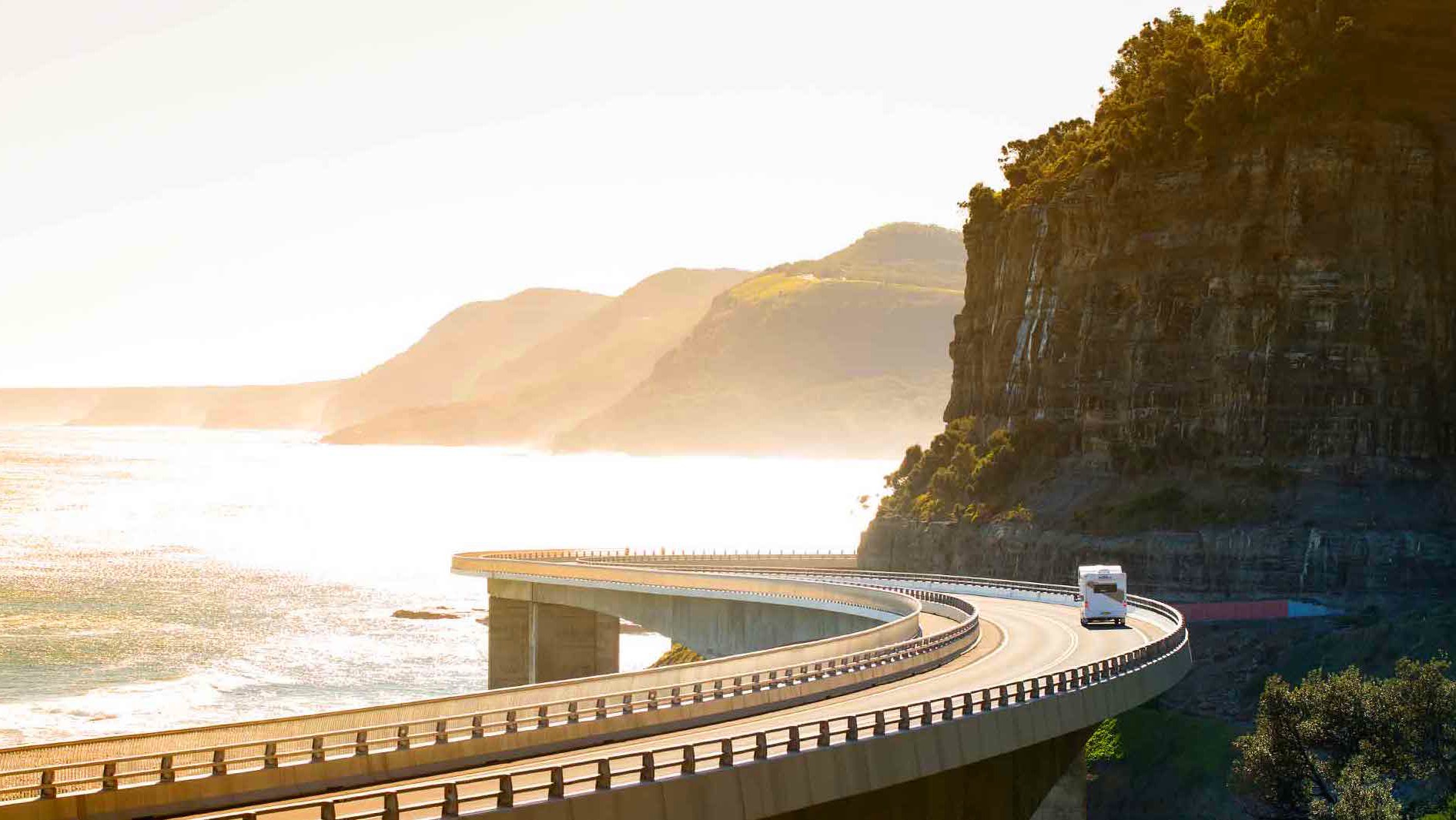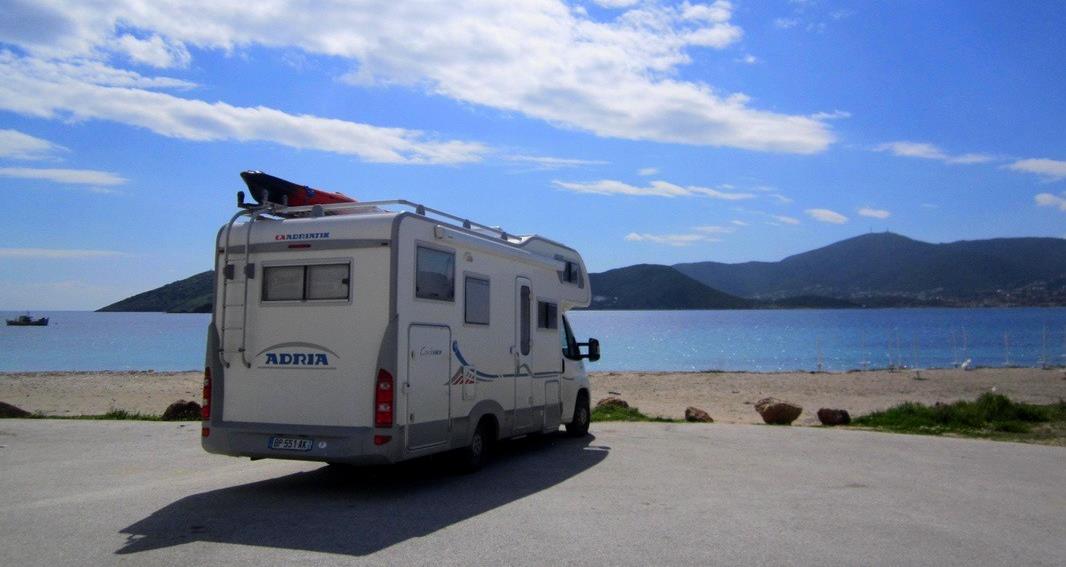 IRentMyMotorHome is first of all a travelstory... A longing to take the road in total freedom in search of new landscapes and cultures. Campervans are everywhere on the roads of France and Europe.


Applying the model of collaborative economy to the caravaning sector has made it possible for owners and holidaymakers to hire privately.

IRentMyMotorhome presents a performing web tool linking shared mobilty and flexible travel.