The season begins at les Méditerranées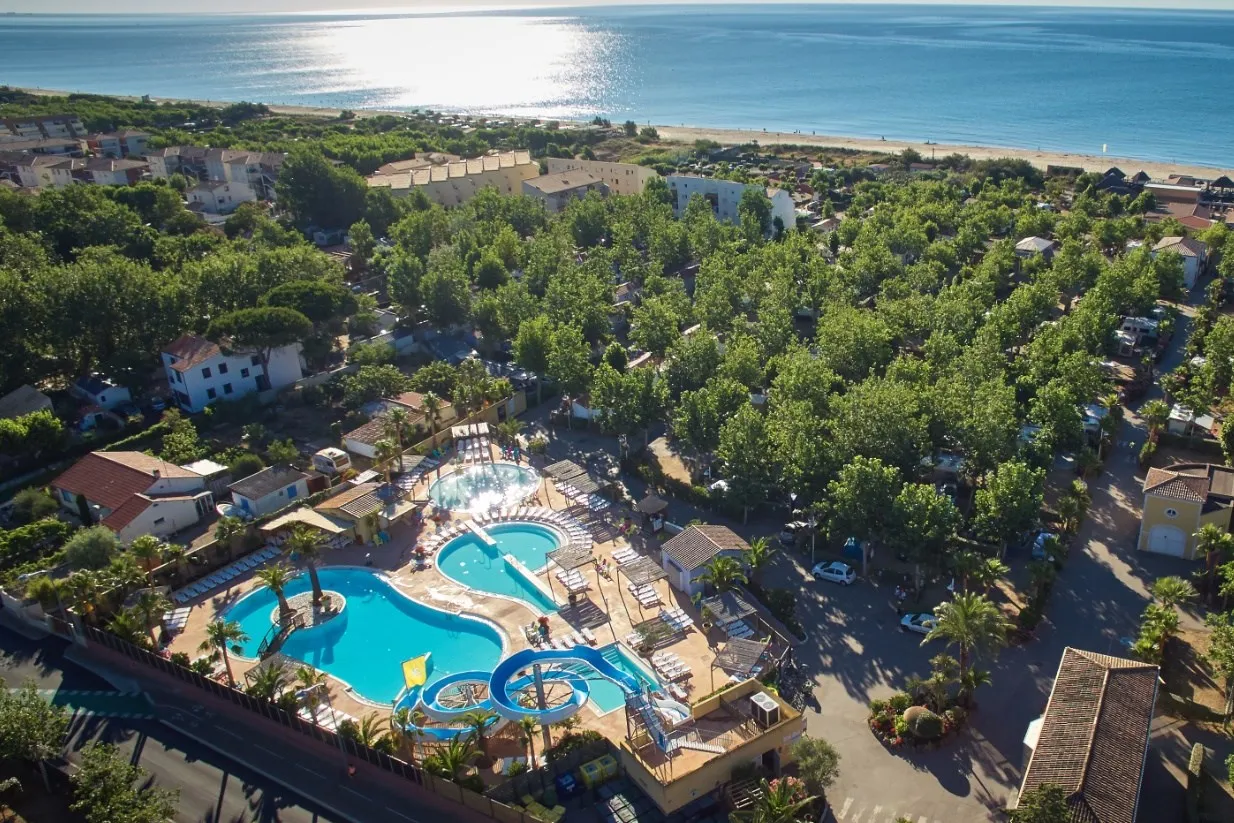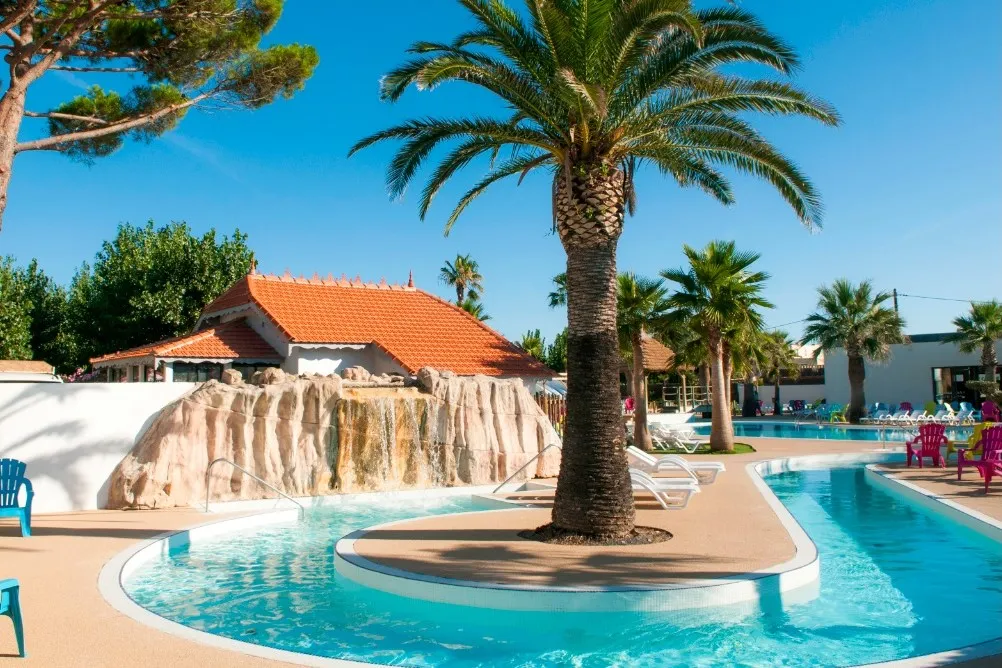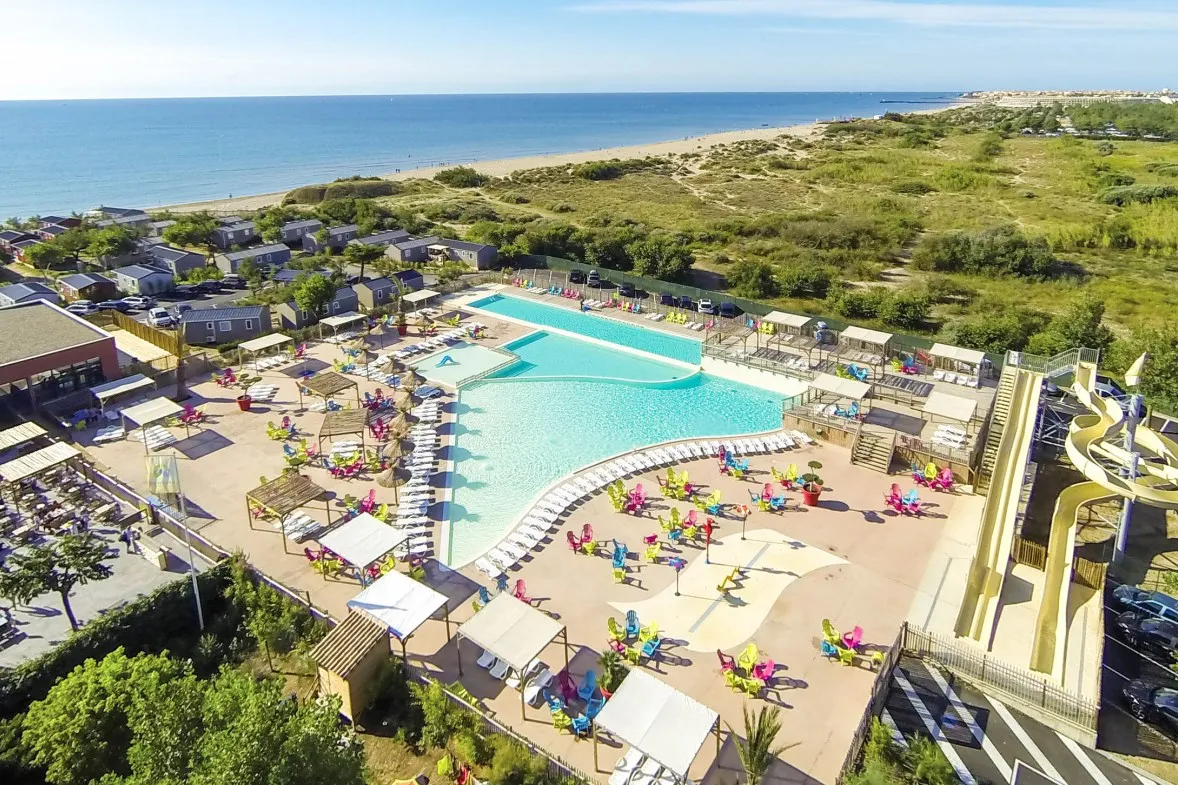 Let's go for a new season at les Méditerranées!


The whole team of Charlemagne, Nouvelle Floride and Beach Garden is delighted to welcome you for one more year in your little paradise.

Enjoy peaceful holydays by the Mediterranean sea.
You will discover a large choice of cottages and pitches within our 5* campsites in Marseillan-Plage.
3 campsites, 3 different atmospheres that reserve you an experience full of emotions for all your desires.

The entire family will be able to enjoy free access between the three sites and their services open during the whole season. Explore our beautiful region Langedoc with our numerous partners.

Many surprises and novelties await you for this upcoming season!

See you soon!