Plan your next holidays request our latest BROCHURE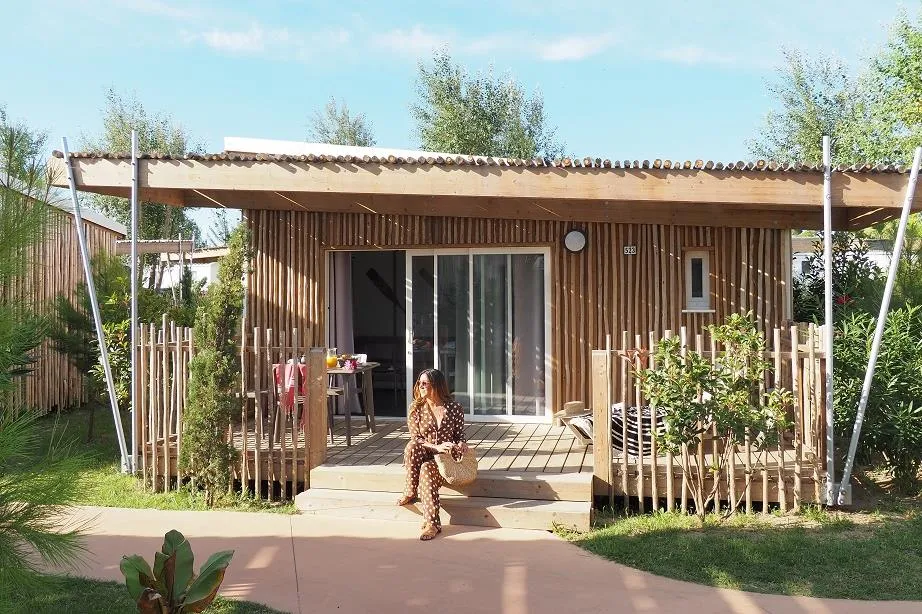 Plan your next holidays, request our latest BROCHURE !
For holidays as christmas time, a moment of family sharing and perhaps a new opportunity to treat your loved ones * ?
Rent a pedestrian and landscaping accommodation, set up a campground or tent, swim, bronze, relax at the Spa,
What is the recipe for a successful vacation? First of all, accommodation is what you want.We propose you to choose between landscaping universes, intimate neighborhoods and pedestrians: new Florides PREMIUM, Maisons des Sables, Cabanons du Bagnas, or Cabanes de la Mer. And what about a sea-view location? If each proposal is different, the goal is always the same: make your stay a unique moment **.
All the ingredients for a successful holiday are in our new BROCHURE.
It is with great pleasure that we will address you the latest issue: a sure favor!
This year, let's make a gesture for the planet, the brochure will not be sent to you systematically but only on request: by email in electronic format or by mail in paper format.
Happy reading and a dream holiday!
* Think of the gift card on request at the reception.
** Become a preferred customer, and get discounts on your next stays with us:
The sponsorship program to download from the "useful information" section of our website
The loyalty program finds all the details in the section dedicated to it on the homepage of our site