Enjoy late summer at Les Méditerranées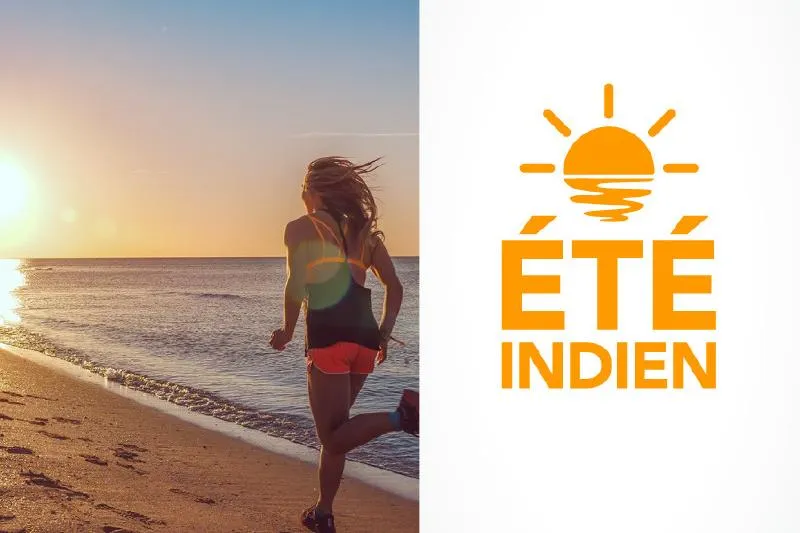 As most people are getting back to work, summer is not over at Les Méditerranées !

On this occasion, don't miss our long stay offer : Benefit from a 15% discount if you book at least 21 nights from 1st of September until the closure.

Charlemagne, Nouvelle Floride and Beach Garden are still ready to welcome in September with all the facilities open including our swimming pools, beach & restaurants and the entertainment is still going on until the very last day!

Offer not combinable, conditions apply, subject to availability.