New : Cabanons du Bagnas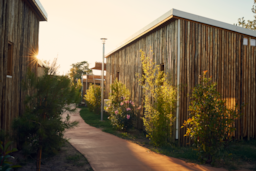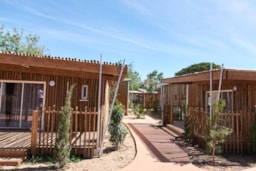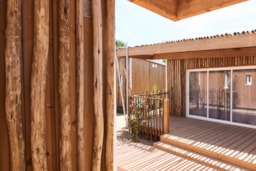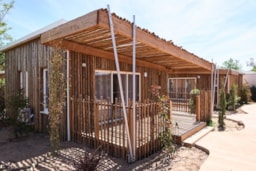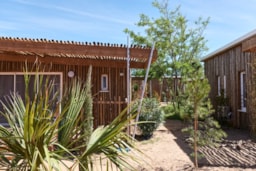 Among the numerous surprises that we are preparing for 2017, this new accomodation area at the Beach Garden is a must-see!

Enjoy your stay in a peaceful atmoshpere in perfect hamony with nature : The Cabanons du Bagnas are located in lush vegetation next to the Bagnas nature reserve.

These comfortable cottages include all you need for a perfect holiday and give you access to all the facilities and entertainment at Les Méditerranées 3 campsites.